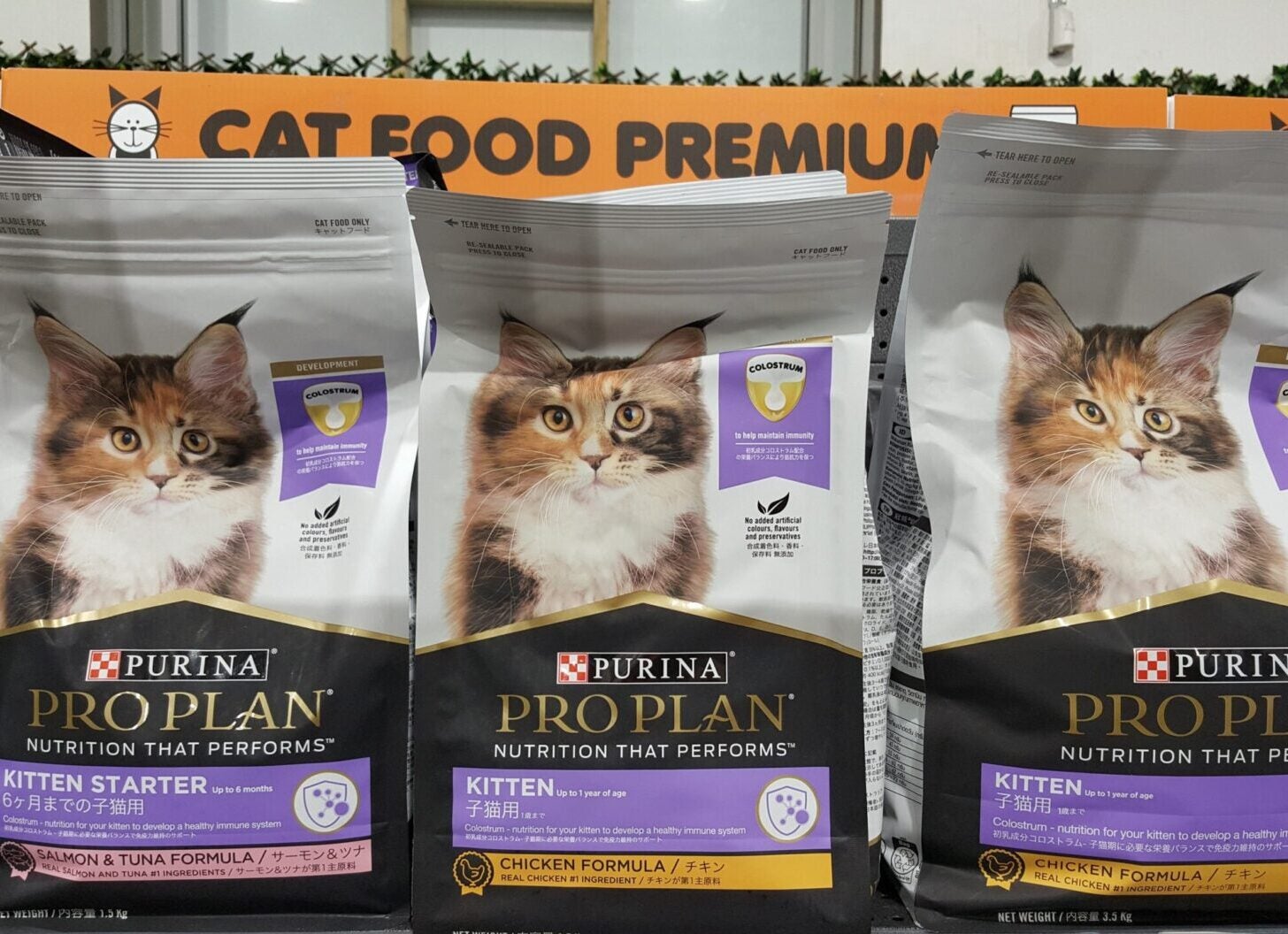 Nestlé, which saw sales from its pet-care business jump in 2021, has invested in production in Australia.
The Swiss giant, which owns the Purina One brand, has expanded its factory in Blayney in New South Wales.
Nestlé said the project has more than doubled the amount of wet cat food it can make at the site.
"Our expanded facilities will allow us to scale up production of single-serve wet cat food by over 120% – as well as the dry cat and dog food we already produce," Charlene De Wit, manager at the factory, said.
As well as manufacturing for the Australian market, the company exports pet food made at the plant to New Zealand, Japan and Thailand.
Nestlé said the "upgrade" cost AUD90m (US$67.1m). Twenty new jobs have been created at the site, which employs more than 300 staff.
Over the last 12 months, the company has invested in its pet-food production in countries including China, Hungary and Mexico.
Nestlé published its 2021 financial results in February. The figures included what CEO Mark Schneider said was a "double-digit" rise in sales on an organic basis from its pet care business.
"Pet adoptions around the world are up in '20 and '21 during the pandemic, and that bodes to a permanent step-up and growth from a higher base when it comes to pet food and pet care products, hence, very good prospects here. We have invested significantly in meeting the capacity demands of this attractive and growing category," Schneider said at the time.
Looking at Nestlé's Asia, Oceania and Africa division, the group's pet-care sales rose at "a high-single-digit rate", the company said.
Weighing up the prospects for Nestlé's pet care arm, Schneider told analysts: "It's hard to give you a precise step-up that relates to pet adoption. But, just looking at circumstantial evidence here, it's not that there was tremendous flowback that these pets that were adopted have been going back in huge numbers to animal shelters or so. And from what I know from circumstantial evidence, waiting lists with many breeders are still very long. So, I think this has truly ignited interest in pet ownership, which is a good thing and something we always promoted."