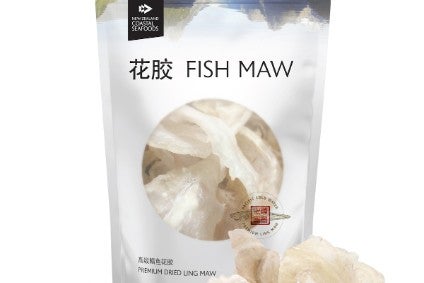 New Zealand Coastal Seafoods made its debut on the Australian stock exchange today (5 August) having raised AUD5m (US$3.3m) from local and international investors.
It was announced in June that cloud media firm XTV Networks was planning to acquire New Zealand Coastal Seafoods, a transaction that was fulfilled before the share sale conducted at a price of 2.5 Australian cents a share. The stock closed at 2.3 cents on the Australian Securities Exchange (ASX) in Sydney today.
The funds will be used to help the Christchurch-based company increase sales and move to a larger premises, along with improving profit margins by extending its product range into ready-to-eat pre-packaged soups, according to a statement. New Zealand Coastal Seafoods is currently focused on collagen and nutrient-rich dried ling maw.
New Zealand Coastal Seafoods also said it plans to expand distribution channels in existing markets such as New Zealand, Australia and Hong Kong, and "entering or further penetrating as relevant markets such as China, Malaysia, Singapore, Indonesia and Vietnam".
Chief executive Peter Win added: "Successfully listing on the ASX is a major milestone in our journey to becoming a leading global supplier of premium, New Zealand dried seafood products. The ASX listing gives us access to Australia's capital markets and positions the company in the doorway to Asia."