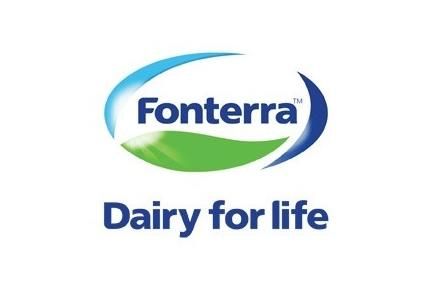 New Zealand dairy giant Fonterra cut its 2018 outlook for milk collection after a wet August and September.
The forecast was lowered to 1,540m kilograms of milk solids (kgMS) for the year to 31 May 2018, from 1,575m, the company said in its Global Dairy Update. In September, Fonterra collected 171m kilograms, down 2% from a year earlier, while collections year to date fell 1% to 294m.
In the first two months of the 2018 season, collections were up 10% before heavy rain created a challenging environment for farmers as calving began.
"Fonterra New Zealand milk collection continues to be impacted by unfavourable weather conditions, particularly in the North Island," the co-op said. "The full season forecast is dependent on improved conditions through the rest of the season."
In Australia, collections rose 23% in September to 15.1m kgMS, with the season-to-date also up 23% at 34.2m, as Fonterra attracted new farmer suppliers.
Fonterra confirmed in September that it has made an approach for loss-making Australian dairy co-op Murray Goulburn, which has also attracted interest from other potential buyers.
"Continued growth in Fonterra's Australian milk pool has been driven by both existing and new suppliers that have joined Fonterra this season," according to the update. "As well, favourable seasonal conditions, strong pasture growth and reasonable feed input costs across all supply regions continue to support ongoing growth."
Also in September, Fonterra reported a 12% increase in annual revenue to NZD$19.2bn (US$13.8bn) as higher prices offset a 3% decline in volumes, which were hit by poor weather. Profit dropped 11% to NZD$745m.