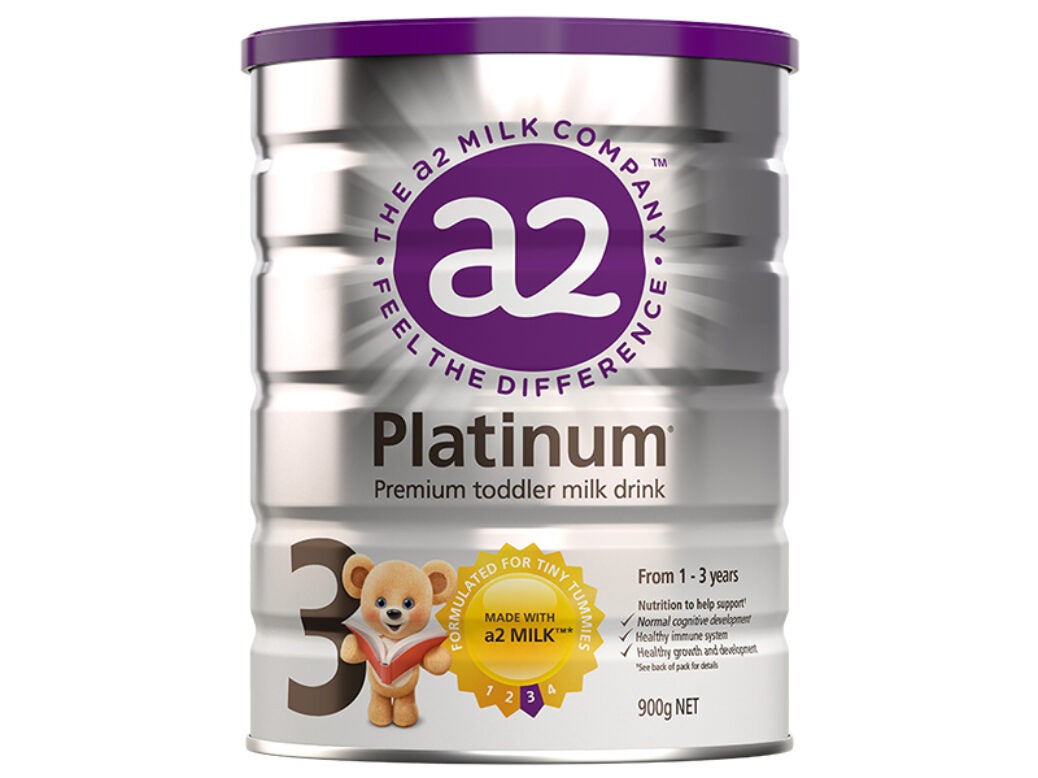 Plans by New Zealand dairy firm A2 Milk Co. to export infant-formula to the US to help alleviate a shortage have been put on hold by the American regulator.
Free Whitepaper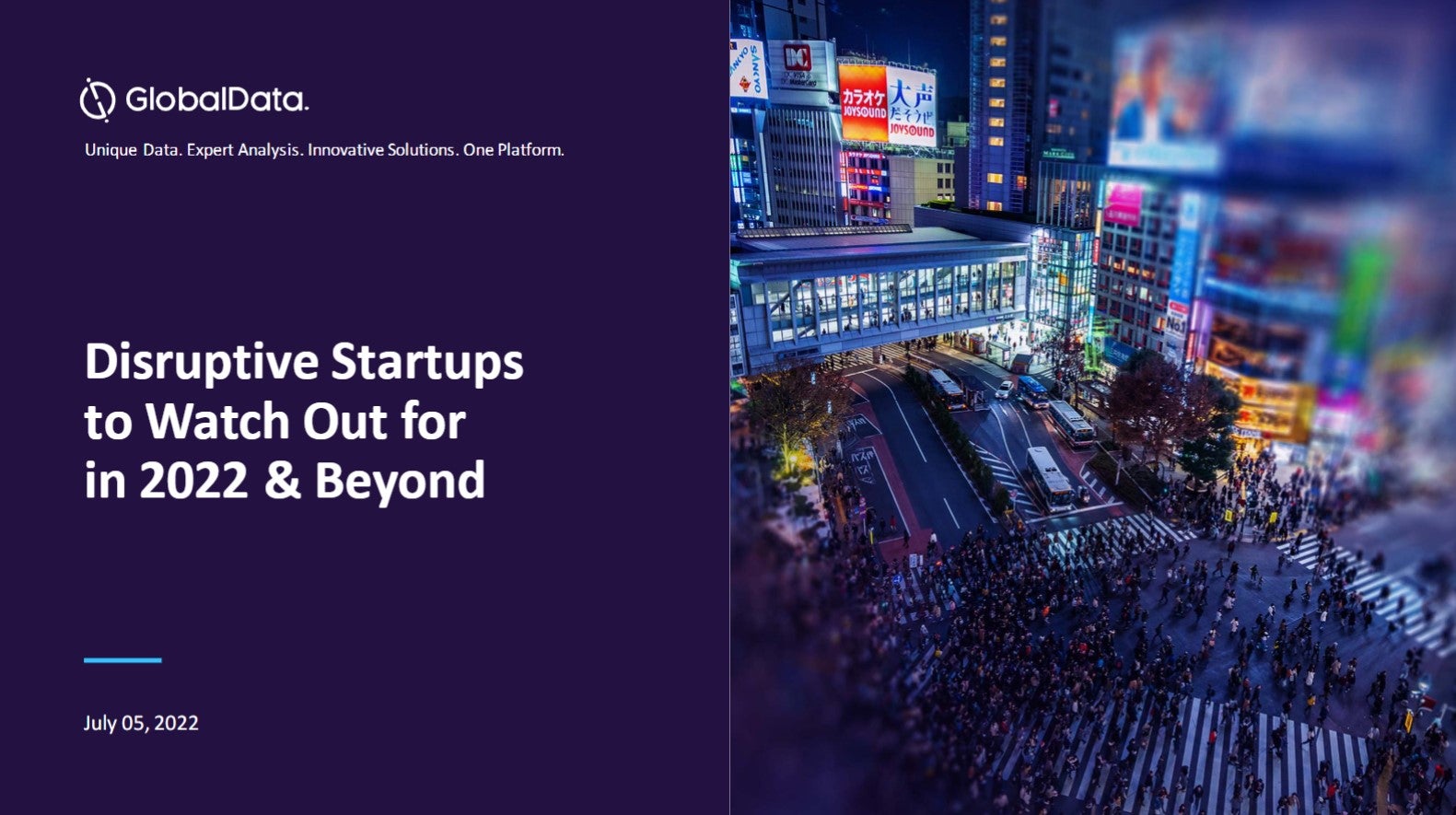 Disruptive start-ups to watch out for
2021 was a record-breaking year, with more businesses breaking into the billion-dollar club. Many start-ups have achieved or retained the unicorn status by the end of the year to reflect nearly a fivefold growth from that in 2020. This boom can be linked to a financing frenzy spurred by the quick adoption of technology and innovative solutions by start-ups gaining traction in response to the pandemic. However, the start-up ecosystem is now facing turbulent times for fundraising as investors seek long-term business strategies, valuations, and a route to profitability amid uncertain market circumstances. Nevertheless, 2022 has the potential to carry forward the momentum with multiple entities having a fair chance of being in the right place when aided by the right technologies. GlobalData leverages the power of alternative data to examine the health of start-ups across multiple dimensions including the quality of their innovations, market presence, and the funding they can attract. This helps our clients to analyze the disruptive potential of start-ups for early alliances, investments, and acquisition prospects to develop future-proof strategic roadmaps for a competitive advantage. Read our report and gather insights on the following topics:
Recent Unicorn trends
Unicorns in 2022
Future Unicorns
Start-ups to watch out for
Start-up ecosystem outlook by top geographies
by GlobalData
The US Food and Drug Administration (FDA) told A2 Milk that it is deferring further consideration of the company's request to export its infant-formula products into the US.
In a statement, A2 Milk confirmed it had received the FDA's notification and added: "The company has also subsequently been advised by the [US-based trade group] International Dairy Foods Association (IDFA) that equivalent letters have been sent to all pending enforcement discretion applicants, indicating that the FDA is deferring any further review at this time of all pending applications."
Fellow New Zealand dairy major Fonterra, meanwhile, told media outlets that it has not received a similar notification from the FDA. It too is seeking to export product to the US.
An FDA spokesperson told news agency Reuters that it had sent letters to some firms deferring further reviews of applications due to a list of issues but that this does not mean the infant formulas are unsafe.
The suspension of production at an Abbott Laboratories facility in February following consumer complaints related to Cronobacter sakazakii or Salmonella illness from the consumption of baby powders made at the plant, led to a shortage of infant-formula products on supermarket shelves in the first half of this year.
President Joe Biden enacted the Defense Protection Act in May to prioritise local production and launched Operation Fly Formula to bring in emergency supplies from overseas. The FDA put in place a so-called temporary enforcement discretion order to boost imports, subject to regulatory and health checks.
Companies including Nestle, Danone and Bubs Australia are amongst those to send supplies from overseas to help tackle the domestic shortfall.
The FDA had said it planned to open up the market permanently to both overseas and domestic players beyond 14 November when the temporary decree expires.
Free Whitepaper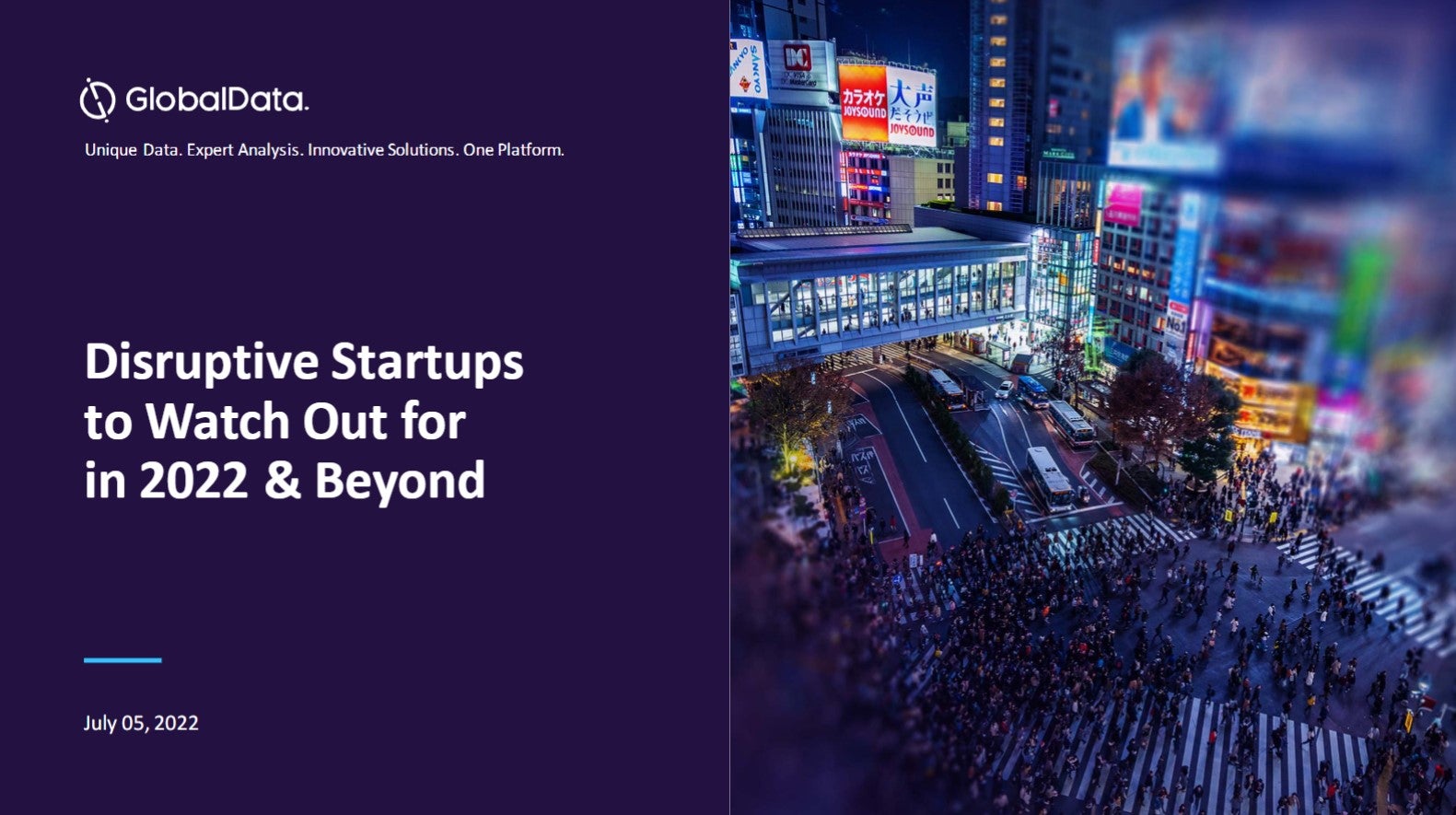 Disruptive start-ups to watch out for
2021 was a record-breaking year, with more businesses breaking into the billion-dollar club. Many start-ups have achieved or retained the unicorn status by the end of the year to reflect nearly a fivefold growth from that in 2020. This boom can be linked to a financing frenzy spurred by the quick adoption of technology and innovative solutions by start-ups gaining traction in response to the pandemic. However, the start-up ecosystem is now facing turbulent times for fundraising as investors seek long-term business strategies, valuations, and a route to profitability amid uncertain market circumstances. Nevertheless, 2022 has the potential to carry forward the momentum with multiple entities having a fair chance of being in the right place when aided by the right technologies. GlobalData leverages the power of alternative data to examine the health of start-ups across multiple dimensions including the quality of their innovations, market presence, and the funding they can attract. This helps our clients to analyze the disruptive potential of start-ups for early alliances, investments, and acquisition prospects to develop future-proof strategic roadmaps for a competitive advantage. Read our report and gather insights on the following topics:
Recent Unicorn trends
Unicorns in 2022
Future Unicorns
Start-ups to watch out for
Start-up ecosystem outlook by top geographies
by GlobalData