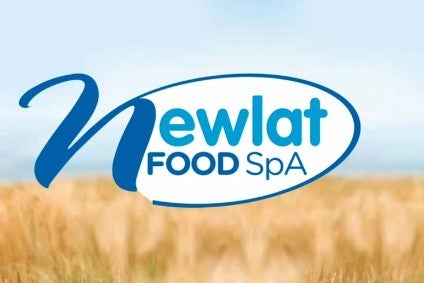 Italy-based food group Newlat has announced that the Chinese authorities have approved its application to sell infant formula there.
The Parma-headquartered company said in a statement that the approval – from the Chinese State Administration for Market Regulation (SAMR) – is for production of milk powder at its Ozzano Taro plant in Italy.
Newlat claimed the plant is the only site in Italy to be authorised for production of baby milk powder for the Chinese market.
"This milestone represents one important expansion opportunity for the company, which is ready to meet the needs of the most relevant market in the world in the baby food segment with significant growth trends," it said.
The company suggested the category in China is estimated to increase by 10% in 2021, on a year-on-year basis.
Newlat said it has already received several supply requests from "important operators" in the Chinese market and that negotiations will begin shortly for new supply contracts.
The company has been expanding its dairy capacity in its home market of late. In March it took a controlling stake in local dairy business Central Latte d'Italia.