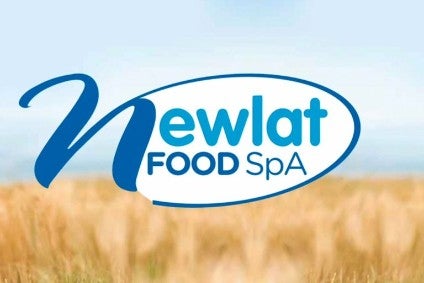 Italian food group Newlat has been brought to task by the country's stock-market regulator over its planned takeover of local dairy firm Centrale del Latte d'Italia.
In March, Parma-based Newlat confirmed it had signed an agreement to acquire 46% of Centrale del Latte d'Italia (CLI) from a group of shareholders, including principal owner Finanziaria Centrale del Latte di Torino, for EUR14m (US$15.3m at the time) in cash and and newly-issued shares.
Borsa Italiana-listed Newlat then planned to initiate a full takeover offer of fellow bourse member CLI, a transaction both companies said was aimed at consolidating the Italian dairy sector. As well as dairy, Newlat is also engaged in producing pasta, bakery and baby foods.
However, the stock market authority Consob – the Commissione Nazionale per le Società e la Borsa to give its full name – has ordered the takeover deal to be suspended for a period of 15 days from 11 June in order to obtain more information from Newlat.
"The market will be promptly notified of the restart of the investigation deadlines," Consob said.