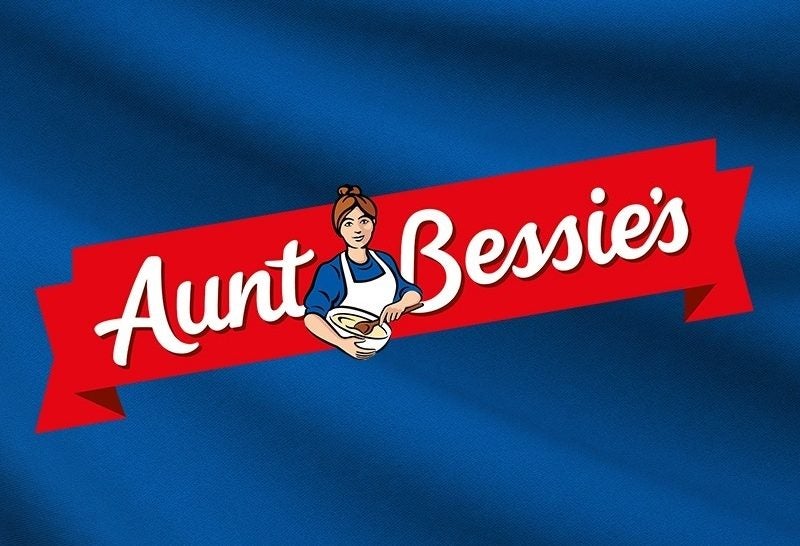 Nomad Foods is stepping up promotional spending to narrow the price gap with private label as first-quarter volumes dropped on double-digit pricing.

Stefan Descheemaeker, the CEO of Europe's largest frozen food supplier, said Nomad Foods lost 1% of market "value" share to own label in the opening three months of its fiscal year. However, he noted pricing of 15.1% "more than offset" a 7.1% decline in volume/mix as organic sales revenue climbed 8% to €775m ($846.6m).

Advertising and promotional (A&P) investment is kicking in during the current second quarter and will be "fully deployed" over the following two quarters, the chief of the Iglo and Aunt Bessie's brands owner said in his opening remarks to present the latest financial results. So far, Nomad Foods has not seen any "significant narrowing" in the price gap with private label, he added during the Q&A part of the call yesterday (10 May).

A year on since Nomad Foods co-founders launched a strategic review – with no outcome yet to surface – Descheemaeker said the business "is in a much better position" than 12 months ago, emphasising a "fourth sequential quarter of improving organic sales trends against a challenging consumer environment".

While raw materials cost pressures are "moderating", Descheemaeker said signs of "meaningful deflation" have not yet emerged.

He sought to clarify the relationship between volume losses, value share and private label, suggesting a difference in the operational dynamics.

"Our mid-teens pricing more than offset a mid, single-digit volume decline as our volumes were not impacted by elasticity and price gaps with competition. We have further narrowed the gap between our price and input costs this quarter with a positive margin expansion.

"We lost about 1% value share this quarter. This loss was a direct impact of elasticity in the price gaps which have not yet narrowed versus our private-label competition."

Margin expansion
Nomad Foods' gross and adjusted EBITDA margins rose by 100 basis points each in the quarter to 31 March. The former came in at 28.9% and the latter 18.9%. Adjusted EBITDA itself rose 11.3% to €146.3m.

Descheemaeker noted the gross margin "expanded organically for the first time since the end of 2020" as he indicated further pricing could be in store.

"We already had some negotiations, positive negotiations early this year. So what's left is much lower. At the same time, input-cost inflation has somewhat decelerated in the meantime," he explained during the Q&A session.

Faced with another question on price and inputs, Descheemaeker added: "We are hedged at about 80% and we have 20% on hedge, and on this unhedged part we intend to clearly leverage any positive opportunity in the market in case we have access to input costs at a lower price, which will reduce the pressure for pricing in the next quarters.

"So clearly on par, if not ahead, and at this stage, much more manageable as we move forward."

Looking ahead, Nomad Foods expects a continuation of "mid, single-digit" revenue growth for the full year, as guidance for adjusted earnings per share was tweaked higher on the bottom-end, from €1.50 to €1.52, with the top side at €1.55. The metric increased 7% in the first quarter to €0.46.

Elsewhere, however, baseline profit dropped to €41.2m from €56m.

Descheemaeker outlined the 2023 priorities: "Our first priority is to strengthen our commercial approach with additional A&P investments for our brands, while adding affordability options for stressed consumers.

"Our second priority is to leverage the efficient savings from our world class supply chain to help fund growth. Our final priority is execution of our revenue growth management strategy, designed to recoup costs through pricing and maximise the value of our portfolio."

One such initiative is the sourcing of farmed fish from Vietnam, announced last October. Products have already been rolled out in the UK, Germany, the Netherlands and France with three more markets to follow. "The initial results have been very encouraging and we are excited by the innovation opportunities," Descheemaeker said.