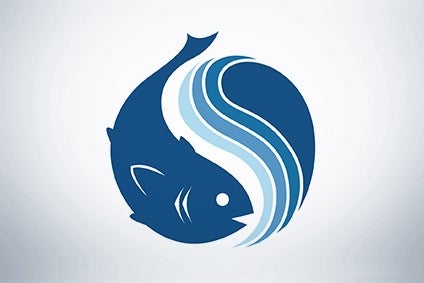 Nutreco in the Netherlands has entered another tie-up in the cultured-protein arena with a "strategic partnership" with BlueNalu, a US-based company that develops seafood products from fish cells.
"The two companies have formalised a partnership agreement that builds upon BlueNalu's platform technology for production of cell-based seafood products from a wide variety of species," BlueNalu said in a statement. "This is intended to create a more stable and sustainable supply-chain solution as the global demand for seafood is continually increasing."
Animal nutrition business Nutreco, which is a wholly-owned subsidiary of Dutch multinational SHV Holdings, also recently revealed an undisclosed investment in Netherlands-based Mosa Meat, a cell-cultured meat start-up developing 'beef' hamburgers to bring to market in the next few years.
Cellular-aquaculture business BlueNalu was founded in 2018 in San Diego, California. The statement did not reveal whether the partnership involved an investment but Lou Cooperhouse, the company's president and chief executive, told just-food: "We are not at liberty to disclose the participants, amounts, or timelines of investments and other future partnerships at this time. We will, of course, keep you posted on all of our upcoming news."
Nutreco also owns aquafeed company Skretting.
Rob Koremans, CEO of Nutreco, said in the statement: "Since the global demand for protein is increasing, we need to provide protein from a variety of sources, including traditional aquaculture farming as well as new innovative solutions. Nutreco's strategic partnership with BlueNalu is very exciting as it opens the opportunity to up-scale real seafood production in a highly sustainable way."
In the same statement, Cooperhouse said the tie-up will "enable our team to accelerate our journey toward commercialisation". He indicated the company plans a test launch of cell-based seafood products within the next two years and hopes to hit "several" global markets by the end of the decade.
just-food analysis from October 2019: How can cell-based food reach scale?