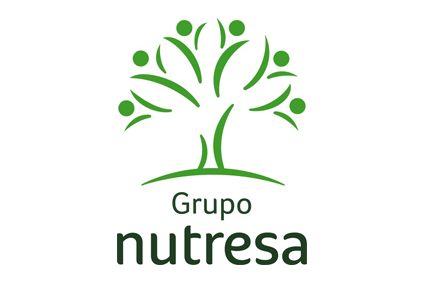 Grupo Nutresa, the Colombia-based food group, has reported rising first-half net earnings but falling operating profit, with investment in distribution weighing on that metric.
Nutresa booked a 2% increase in net profit to COP235.68bn (US$78.3m) for the first six months of 2017.
A lower tax bill helped Nutresa's bottom line. The company's operating profit fell 9.4% to COP397.38bn amid an increase in sales expenses, which was linked to greater investment in distribution.
Nutresa's operating revenue dipped 1.1% to COP4.16trn.
The company said its sales rose 1.9% to COP4.2trn, if the results from its operations in the ailing Venezuela economy were excluded from the results.
Group sales within Colombia rose 3.9% to COP2.7trn, representing 64% of Nutresa's sales.
Looking at the performance of Nutresa's business units, revenue from Nutresa's cold cuts arm, its biggest by sales, dropped 10.3% to COP880.59bn. The company's cold cuts business comprises the production and sale of processed meats, matured meat, ready meals, canned foods, and mushrooms.
In 2016, Nutresa saw its sales and operating profit rise but saw financial expenses weigh on its bottom line.