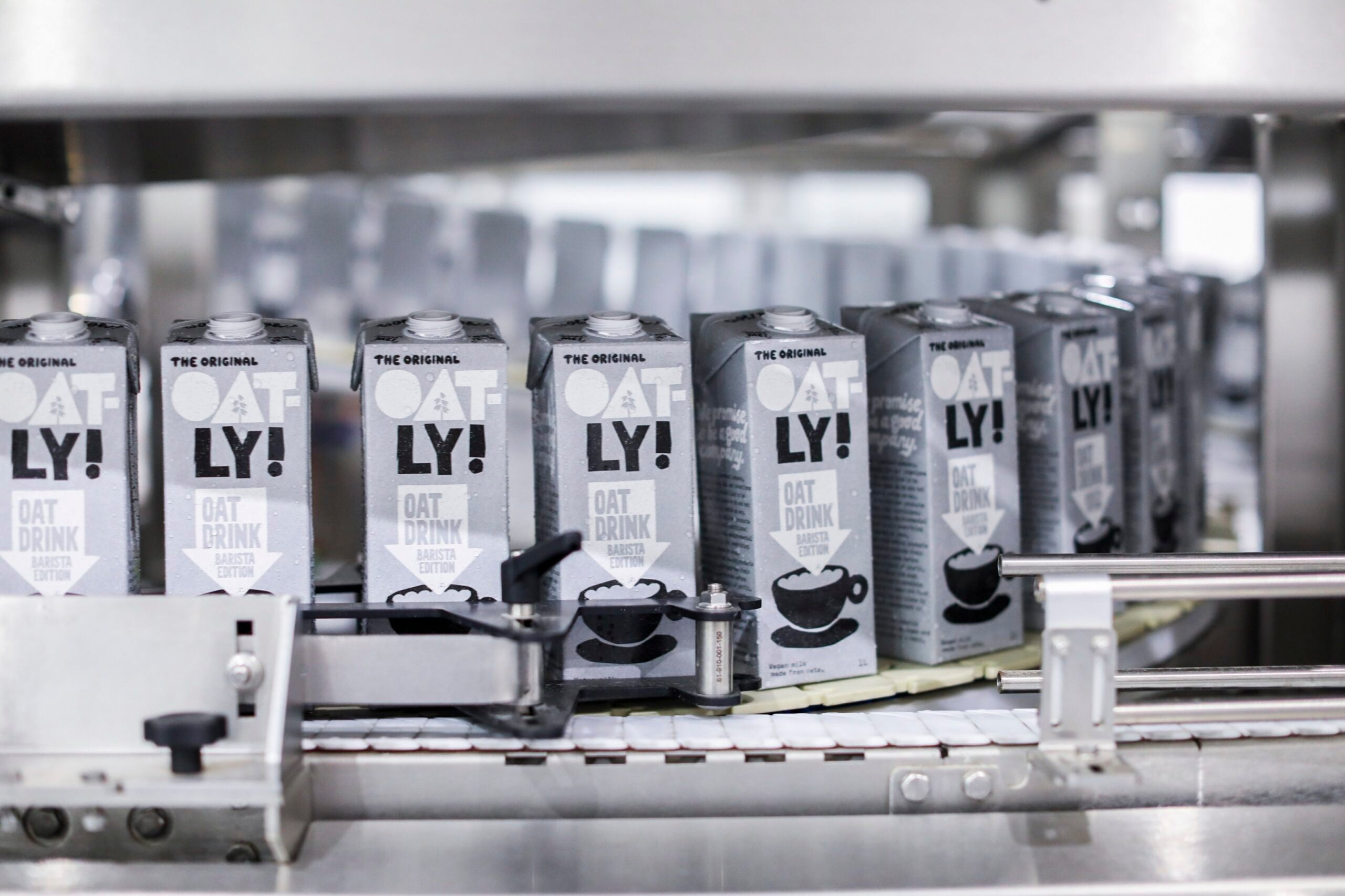 Oatly is continuing a bid to build its business in Asia with a new factory in China.
The opening of the site in Ma'anshan comes four months after the dairy-alternatives supplier unveiled a new facility in Singapore, its first plant in Asia.
Earlier this week, Sweden-based Oatly cut its full-year revenue forecast by US$55m, citing problems including the HGV driver shortage in the UK and mechanical and automation problems at a new plant in the US.
The new site in China's eastern Anhui province is Oatly's sixth factory.
CEO Toni Petersson said: "To meet the demand and to be a leader in the shift to a more plant-based future, Oatly expects to continue to grow and expand our production capacity with factories closer to our consumers. The Chinese market is an important part of Oatly's global expansion, and the Chinese people play a big part in shifting towards a more sustainable and mainstream plant-based consumption."
The downgrade to Oatly's guidance on Monday (15 November) came alongside the publication of its third-quarter results, which included a 49.2% rise in revenue and a net loss of $41.9m.
Talking to analysts following the release of the company's results, chief operating officer Peter Bergh said cost inflation will necessitate action on pricing in 2022.
"Inflation has hit all of our markets and we do expect stepped-up levels of inflationary pressure in 2022," he said.
He added: "We expect to compensate most of the inflation effects by price increases in EMEA and the US, together with optimisation of the channel and product mix and savings initiatives in the supply chain."
Oatly said the new production facility in China "has the potential to produce an estimated 150 million liters of oat-based products annually at full capacity".