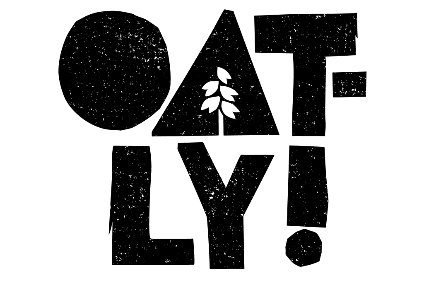 Swedish dairy-free business Oatly is to set up its first manufacturing facility outside of Europe and North America as part of an agreement with Singapore firm Yeo Hiap Seng.
The companies will jointly invest US$30m to build a plant in the district of Sembawang in the north of the island state and to invest in equipment to manufacture Oatly's plant-based oat-milk drinks for export to Asian markets, including China.
The project is being supported by Singapore's Economic Development Board, a government agency that fosters business investment, and Enterprise Singapore, which falls under the city-state's trade and industry ministry and is responsible for supporting SMEs in their development.
YC Choy, regional vice president at the Economic Development Board, revealed the details of the project on his LinkedIn page, noting the new manufacturing facility will have the capacity to produce 60 million litres of oat milk a year.
Oatly declined to comment when contacted by just-food today (30 March).
"What is even more heartening is the nature of the partnership – between an overseas and local champion, between the 'new' and the 'old' (Yeo's is very much a heritage brand for us), and between 'western' and 'eastern' culture and products," Choy noted.
"The case is even stronger for sustainable brands like Oatly to shorten the supply chain by sourcing and manufacturing closer to end-markets, and reducing [the] carbon footprint across the value chain."
just-food has also reached out to Yeo Hiap Seng for comment, a company present in food and beverage products, including spreads, sauces and condiments, noodles, canned fruit and veg, soft drinks and teas.
Singapore's Business Times newspaper said production will begin in the second half of the year with oats sourced from Sweden, adding the project will create 50 jobs at Yeo Hiap Seng.
The publication quoted Yeo Hiap Seng chief executive Samuel Koh as saying: "This strategic partnership positions both companies to tap the surging demand in this region for plant-based dairy. We believe that this segment will continue to grow exponentially as consumers become more aware of the impact of their food and beverage choices on their health and the environment."
Oatly's tie-up in Asia comes on the heels of an earlier announcement in March on plans to build its first UK-based manufacturing plant, in the city of Peterborough, east England.
Last month, Oatly's parent company started the ball rolling on a planned IPO. Havre Global submitted a draft registration statement with the US stock-market regulator on a proposed offering of American depositary shares, or ADRs, in the country.
Last summer, Oatly secured $200m in funding from a group of investors led by US private-equity firm Blackstone Group, which took a minority stake. Another PE company, Belgium-based Verlinvest, was one of the original investors and is a shareholder in the business.
Other investors joining last year's round featured celebrities Oprah Winfrey and Natalie Portman, rapper Jay-Z's entertainment company Roc Nation, the former Starbucks chairman and CEO, Howard Schultz, and Rabo Corporate Investments, the investment arm of Rabobank in the Netherlands.
Oatly, headquartered in Malmo, manufactures a range of oat-based products such as drinks, yogurts, spreads, cream, custard and ice cream sold in Europe, including the UK, along with the US, Asia and Australia.
Free Whitepaper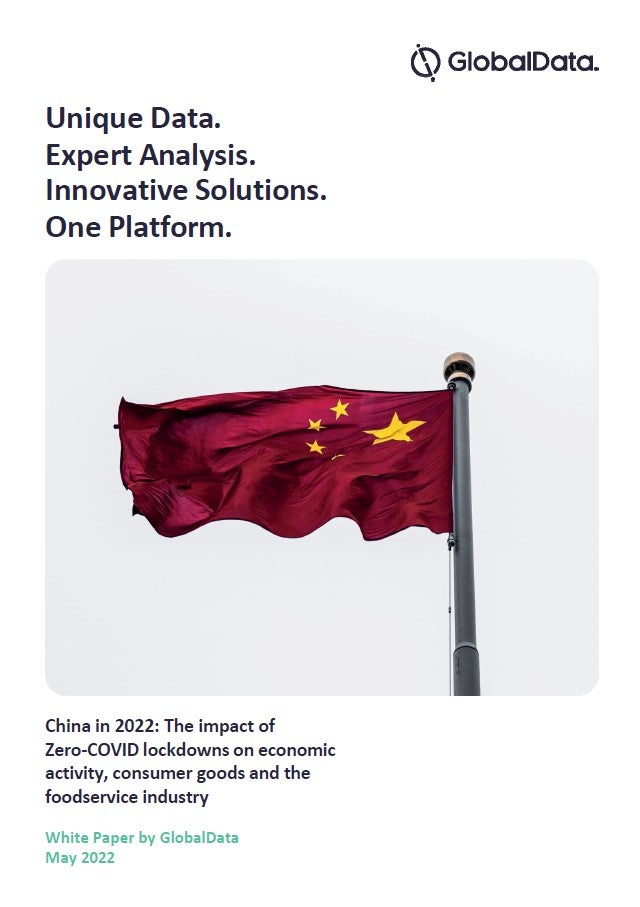 What is the impact of China's Zero-COVID lockdowns on economic activity, consumer goods and the foodservice industry?
While wanting to protect the country from being overwhelmed by Omicron, China's adherence to a Zero-COVID policy is resulting in a significant economic downturn. COVID outbreaks in Shanghai, Beijing and many other Chinese cities will impact 2022's economic growth as consumers and businesses experience rolling lockdowns, leading to a slowdown in domestic and international supply chains. China's Zero-COVID policy is having a demonstrable impact on consumer-facing industries. Access GlobalData's new whitepaper, 
China in 2022: the impact of China's Zero-COVID lockdowns on economic activity, consumer goods and the foodservice industry
, to examine the current situation in Shanghai and other cities in China, to better understand the worst-affected industry sectors, foodservice in particular, and to explore potential growth opportunities as China recovers. The white paper covers:
Which multinational companies have been affected?
What is the effect of lockdowns on foodservice?
What is the effect of lockdowns on Chinese ports?
Spotlight on Shanghai: what is the situation there?
How have Chinese consumers reacted?
How might the Chinese government react?
What are the potential growth opportunities?
by GlobalData