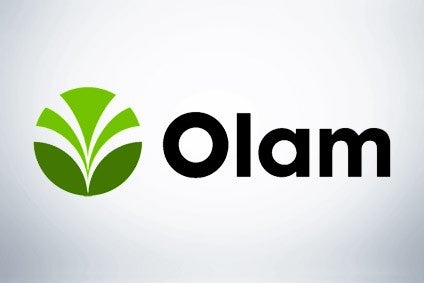 Singapore's Olam International has acquired the US chilli and spicy sauces business of Japan's Mizkan Group for US$108.5m.
The transaction for Mizkan America, described as one of the world's leading suppliers of premium green chillies, jalapeños and enchilada sauces, was conducted via one of the agri-food company's two newly-created business units, Olam Food Ingredients (OFI), through its US subsidiary Olam Americas.
"This is the first major acquisition for OFI after the reorganisation and is in line with its strategy to provide customers with on-trend food products and sustainable, natural, value-added ingredients and solutions," Olam International said in a statement, adding the business will be incorporated into Olam Spices, which is located in Las Cruces, New Mexico.
Mizkan America, previously trading as Border Foods, is based in Deming, also in the US state of New Mexico, and supplies the retail and foodservice channels, and also offers private label.
Greg Estep, the CEO of Olam Spices, said the deal for the chilli business will add to its own red chilli portfolio consisting of paprika, chilli powder and peppers, and its "tropical" spices and purées.
Olam said the transaction is subject to clearance by the US competition authorities and is expected to be completed in January.
A. Shekhar, the CEO of Olam Food Ingredients, said: "The addition of CPB's (chilli pepper business) range of premium green chillies will also broaden and strengthen OFI's portfolio in plant-based solutions, which continue to gain popularity among consumers. For example, working with OFI's innovation team we can produce a nut-based cheese that has a jalapeño flavour kick."