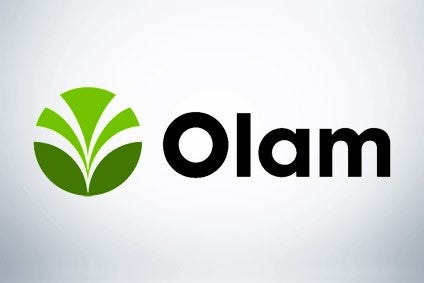 Singapore-based agri-food company Olam International is to sell its 50% stake in an Indonesian sugar joint venture to its partner in the business.
Mitr Phol Sugar Corporation, owned by Thailand's Mitr Phol Corporation, will pay between US$82.5m and $85m for the stake in Far East Agri.
Olam said the sale of its shareholding in the joint venture is in line with its six-year strategic plan announced in 2019, focusing on businesses with sustainable growth potential and divesting and/or restructuring de-prioritised assets and businesses to release capital and redeploy to the prioritised businesses.
It announced in January that it was re-organising its operations into two new business units: Olam Food Ingredients and Olam Global Agri.
The transaction is expected to be complete by the end of this month. Olam said it will book a post-tax capital gain of approximately $37.5m-$40m on completion
Mitr Phol Group is Thailand's and Asia's largest sugar and bio-energy producer. It is a privately owned group of companies, mainly owned by the Vongkusolkit family.