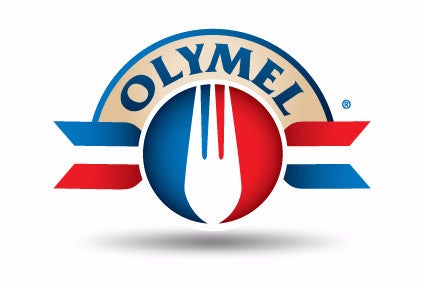 Canada-based pork producer Olymel announced today (14 April) it is closing a pork facility in Vallée-Jonction in Quebec.
The company is laying off 994 employees, including 83 managers.
Olymel said the facility has been used for hog slaughtering, cutting and deboning. It is the fourth site the company has announced will shut since November.
The closure of the Vallée-Jonction plant will take place over a period of at least eight months to allow the site to process any remaining hogs.
In a statement, the group said a combination of Covid-19, a shortage of labour, rising input costs and "instability" in export markets have "created unprecedented negative conditions that have hit the pork industry hard and resulted in losses, which still have a major impact on Olymel".
It added: "Over the past two years, the company has announced the reorganisation of its operations, the reassignment of its workforce to value-added activities, task efficiency improvement efforts, the closure of certain sites, the sale of assets and a reduction in hog purchases of more than two million in Quebec and Ontario, all in the hopes of reducing its exposure to the risks in this sector and putting an end to mounting losses."
Olymel had already cut pork production from 140,000 to 81,000 hogs per week. It added it is "confident" it can meet that capacity through its three "modern" hog slaughtering facilities in Saint-Esprit, Yamachiche and Ange-Gardien.
Employees will have the option of signing up for a voluntary relocation programme to continue working for the company at six other Olymel sites in Canada.
In February, the pork producer ceased announced plans to close factories in Blainville and Laval. Three months earlier, Olymel said it would shut another site, in Saint-Hyacinthe in Quebec.