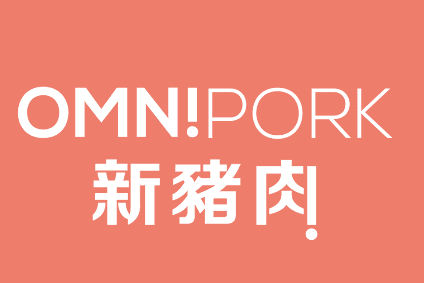 Green Monday Group, the Hong Kong supplier of plant-based meat, is set to open its second manufacturing plant.
The factory will be the company's first in China, Green Monday, the owner of the OmniPork range of meat alternatives, said.
Green Monday told just-food the greenfield site in Guangdong will start production in the third quarter of the year.
"It will be focusing on our own Omni products and mostly for domestic consumption within mainland China," the company said.
Green Monday, which launched OmniPork in 2018, sells products in more than ten markets including Hong Kong, China, Japan, Singapore and Australia. In another of those markets, Thailand, the company has its current factory.
A third manufacturing facility could be in the offing. Green Monday said it is planning to set up a plant in Taiwan but the project will not be finalised until later in the year. "We won't have more details to disclose until Q3 or Q4 this year, partially dependent on [the] Covid situation," the company said.
There are three more countries Green Monday is looking to enter in 2021. "We also hope to further open up markets in South Korea, Indonesia and the US," it added.
Green Monday declined to disclose its sales and net income for 2020, nor its forecasts for this year.
Yesterday, Beyond Meat, the US-based meat-free business, officially opened its planned manufacturing site near Shanghai, a project first announced in September.
Meanwhile, on Wednesday, in a further sign of corporate investment in Asia's fledgling but growing markets for plant-based meat products, Nestlé unveiled its new manufacturing facility in Malaysia, which will make plant-based protein products under the company's Harvest Gourmet brand.