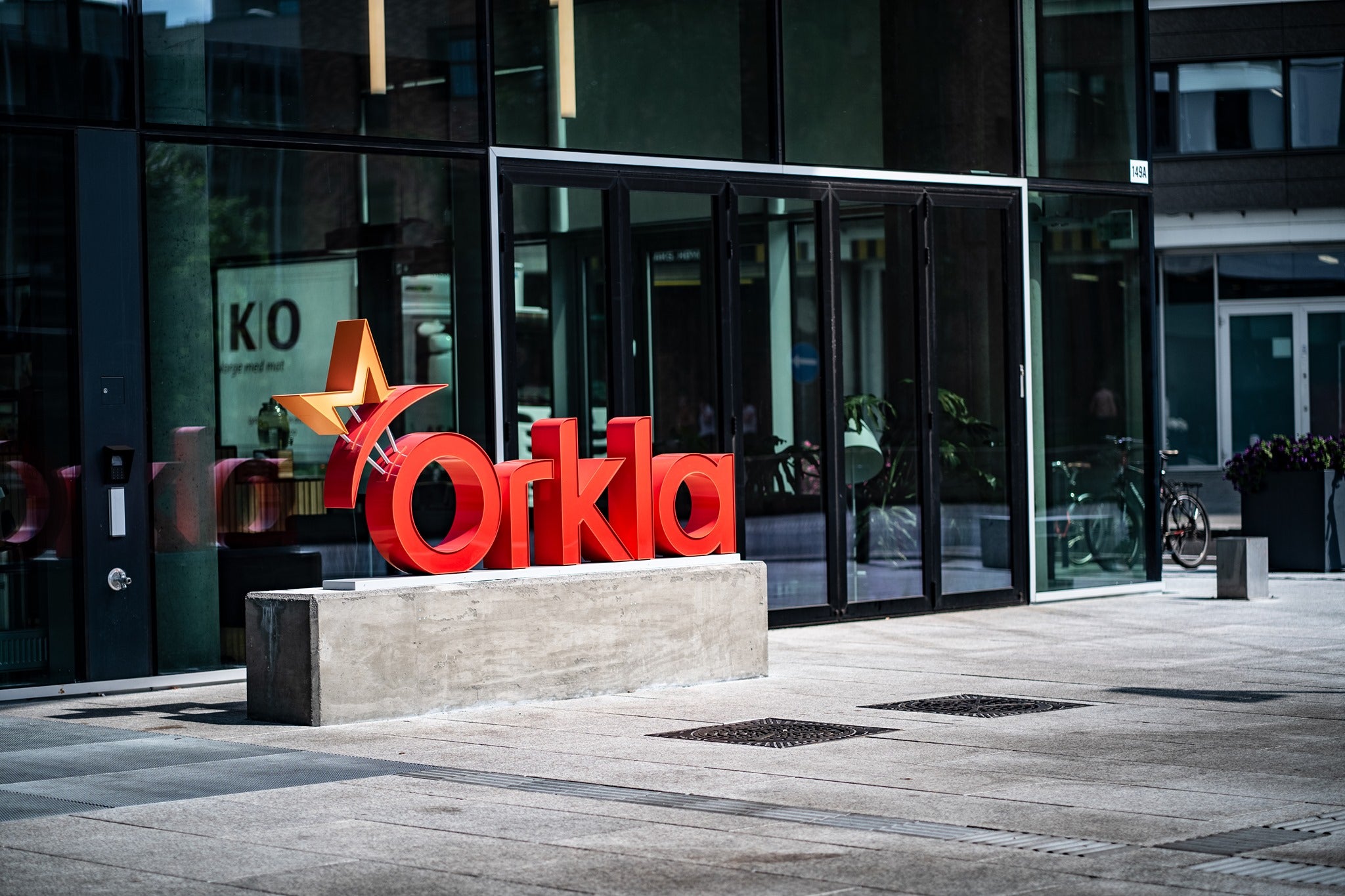 Norway-based food group Orkla has acquired two more German pizza chains, in another move to expand its assets in foodservice.
Orkla has bought the Flying Pizza and Planet Planet chains through New York Pizza, the Dutch pizza chain in which the food manufacturer acquired a 75% stake in June. Financial details have not been disclosed
The deals come just a month after Orkla revealed it had acquired another German pizza chain, Stückwerk.
Its new assets together own 73 franchisee-operated sales outlets in Germany. Flying Pizza has 43 franchisee-operated sales outlets in northern and eastern Germany while Pizza Planet has 30 stores concentrated in the suburbs of Berlin.
Orkla president and CEO Jaan Ivar Semlitsch, said: "We have now established a solid foothold in the growing German pizza market. We have a clear ambition of increasing our presence in the out of home channel, which has higher growth than the traditional grocery sector."
These acquisitions give New York Pizza 342 franchisee-operated sales outlets – 234 in the Netherlands, 107 in Germany and one in Belgium.
Orkla also owns the Finnish pizza chain Kotipizza, which has a total of 293 sales outlets. This means that 635 franchisee-operated sales outlets are now part of Orkla.
Kenneth Haavet, Orkla EVP and board chair of New York Pizza, said: "With the acquisitions of Stückwerk, Flying Pizza and Pizza Planet we are well on our way to also becoming one of the leading pizza chains in Germany. We will continue to grow both organically and structurally when opportunities arise."