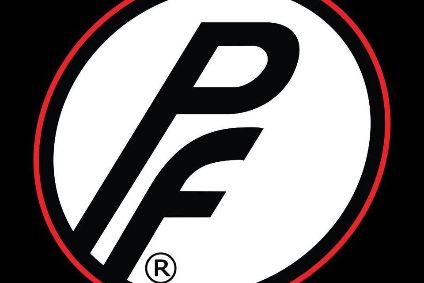 Norway-based food group Orkla has taken full control of local sports nutrition business Proteinfabrikken.
Oslo-headquartered Orkla has held a 16.7% stake in Proteinfabrikken since 2014 but has now acquired the rest of the shares in the business for an undisclosed sum.
The deal has been done through Orkla's wholly-owned Swedish subsidiary Health and Sports Nutrition Group (HSNG), which it acquired in 2017.
Proteinfabrikken, based in Stokke in Vestfold, has a portfolio of self-developed sports nutrition products sold under the PF brand. It also sells and distributes a variety of other sports nutrition, food and fitness equipment brands and products on a third-party basis. These include Callowfit, NOCCO, Barebells and Olimp.
Johan Görgård, CEO of HSNG, said: "HSNG holds a strong position in Sweden, while Proteinfabrikken has a strong presence in Norway. Together, the companies will be a good fit, both in terms of their product portfolios and by giving us a solid base in Scandinavia."
In 2019, Proteinfabrikken had a turnover of NOK82m (US$9.6m) with most of its sales being in its domestic market. Around half of the sales are made through the company's online store.