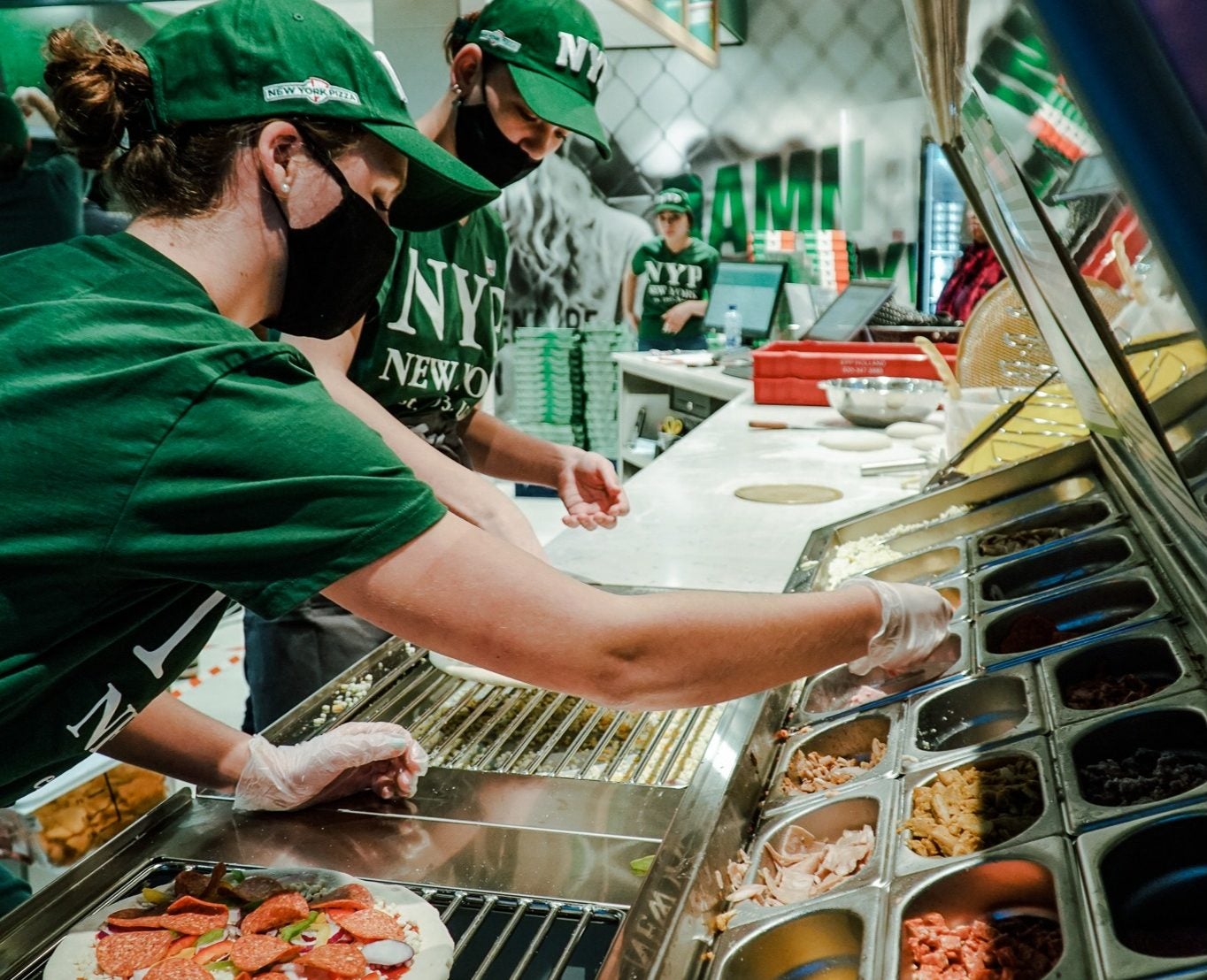 Orkla has bought a majority stake in Dutch pizza chain New York Pizza, expanding the Nordic consumer-goods group's business as a foodservice operator.
The owner of grocery brands such as Panda confectionery, Stabburet pate and Grandiosa pizza has struck a deal for 75% of New York Pizza.
Headquartered in Amstelveen, New York Pizza has 232 franchisee-operated outlets. Some 229 are in the Netherlands where Orkla says the chain "holds a strong number two position in the market".
The chain opened its first outlet in Belgium last year and has plans for five more in the country by the end of 2021. The chain also has two outlets in the German city of Cologne.
Under the terms of the transaction, New York Pizza has an enterprise value of EUR145m (US$173.1m), valuing Orkla's stake at just under EUR108.8m.
"The acquisition of New York Pizza is aligned with Orkla's strategic ambition of growing in the out-of-home segment, which has higher growth than the traditional grocery channel," Orkla president and CEO Jaan Ivar Semlitsch said.
In 2019, Orkla acquired Kotipizza Group, the largest pizza chain in Finland. A supplier to Kotipizza is pizza dough manufacturer Euro Pizza Products, which is owned by New York Pizza and ships to 18 markets.
"Since Orkla acquired Kotipizza in January 2019, the company has performed very well. With both New York Pizza and Kotipizza in our portfolio, we see several opportunities for closer collaboration, which we and the local management teams believe will strengthen both chains," Kenneth Haavet, CEO of Orkla's consumer and financial investments unit. Haavet will be the new chairman of New York's supervisory board, on which Kotipizza CEO Tommi Tervanen will also sit.
Orkla's acquisition strategy has in recent years also included foodservice suppliers. In March, for example, the company bought 80% of Finnish foodservice business Seagood Oy Fort Deli for an undisclosed sum.