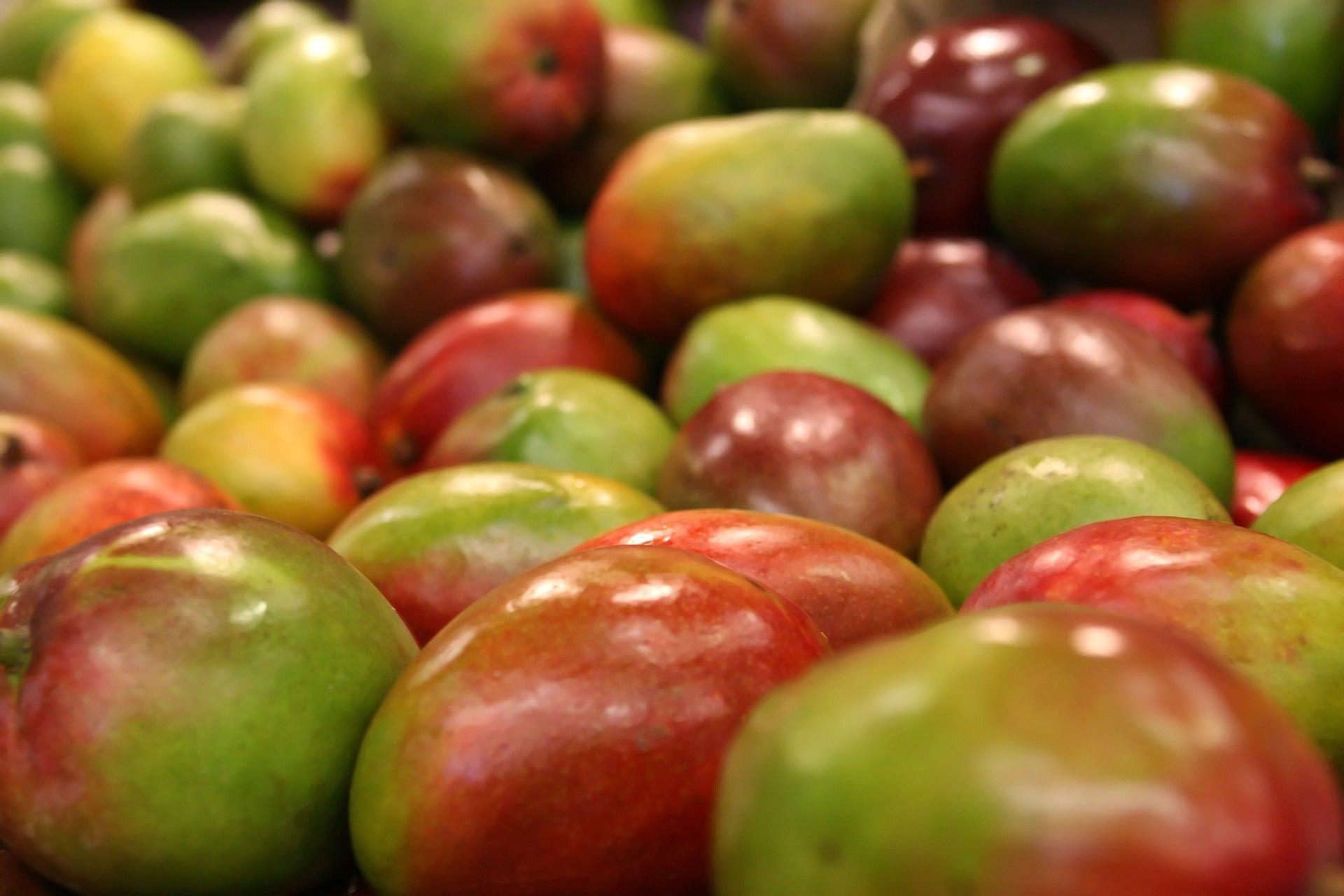 Gruppo Orsero has struck twin deals in France to expand the Italian firm's reach in fruit and vegetables.
Milan-listed Orsero has entered a deal to buy 80% of the family-owned Blampin group, which distributes fruit and veg in France through wholesalers, for EUR32m (US$32.5m). The company has also agreed to acquire Capexo, a business supplying "exotic" fresh produce under the Lilot Fruits brand to retail, for EUR44.6m.
Both companies will operate independently within the Orsero framework with the management teams retained. The Italian business operates in France through its Fruttica and AZ France subsidiaries.
Raffaella Orsero and Matteo Colombini, who share the CEO seat at Orsero, said in a joint statement: "The two acquisitions represent an appreciable transformation of the group's activities in France, a region in which Orsero had already completed the important acquisition of Fruttica in 2019. These operations will lead to a clear strengthening of the group in the French market which, within the key countries of the group, is destined to reach a revenue size equal to the Italian market."
As well as France and Italy, Orsero has a European presence in Spain, Portugal and Greece, and further afield in Mexico, Costa Rica and Colombia. In 2020, the company took over the remaining 50% share of Italy's Moncada Frutta and also acquired Sardinia-based Fruttital Cagliari.
In the financial year to 31 December, Orsero generated group revenue of EUR1.1bn, adjusted EBITDA of EUR53m and net profit of EUR18.5m.
Country-wise, sales in Italy amounted to EUR470.3m, while EUR200.6m was generated in France and EUR292m in Spain, according to the company's annual report. Latin and North America contributed a combined EUR49.5m to the group, without a country breakdown provided.
Under the agreement with Blampin, Orsero has an option to acquire a further 13.4% in the business in the years 2027-28, while the Blampin and Colin family owners will retain 6.6%.
Blampin, founded in 1902, posted revenue last calendar year of EUR195m, with adjusted EBITDA corresponding to 5.5% of revenue.
President Stéphane Blampin said: "The Blampin group has never diverted from its retention policy with its customers, suppliers and, of course, its employees, thanks to a local management system where people have always been at the heart of the company. We share with Raffaella Orsero and Matteo Colombini this same corporate culture and we are convinced that the Orsero Group will enable us to be even more successful in the future."
Based in Chevilly-Larue, Paris, Capexo supplies avocadoes, mangoes, limes, passion fruits, lychees and pineapples. The business posted revenue of EUR66m in the 12 months to 30 June 2021, and adjusted EBITDA equivalent to 9%.
Founder Jean Luc Maury, who set up the business in 1996, said: "The DNA and culture of our company is reflected in a behaviour of professional responsibility, and a total commitment to any human value and well-being. That is why we chose the Orsero Group, which shares all the essential values of my company, history, commitment, and respect."
Both transactions are expected to conclude in the final quarter.