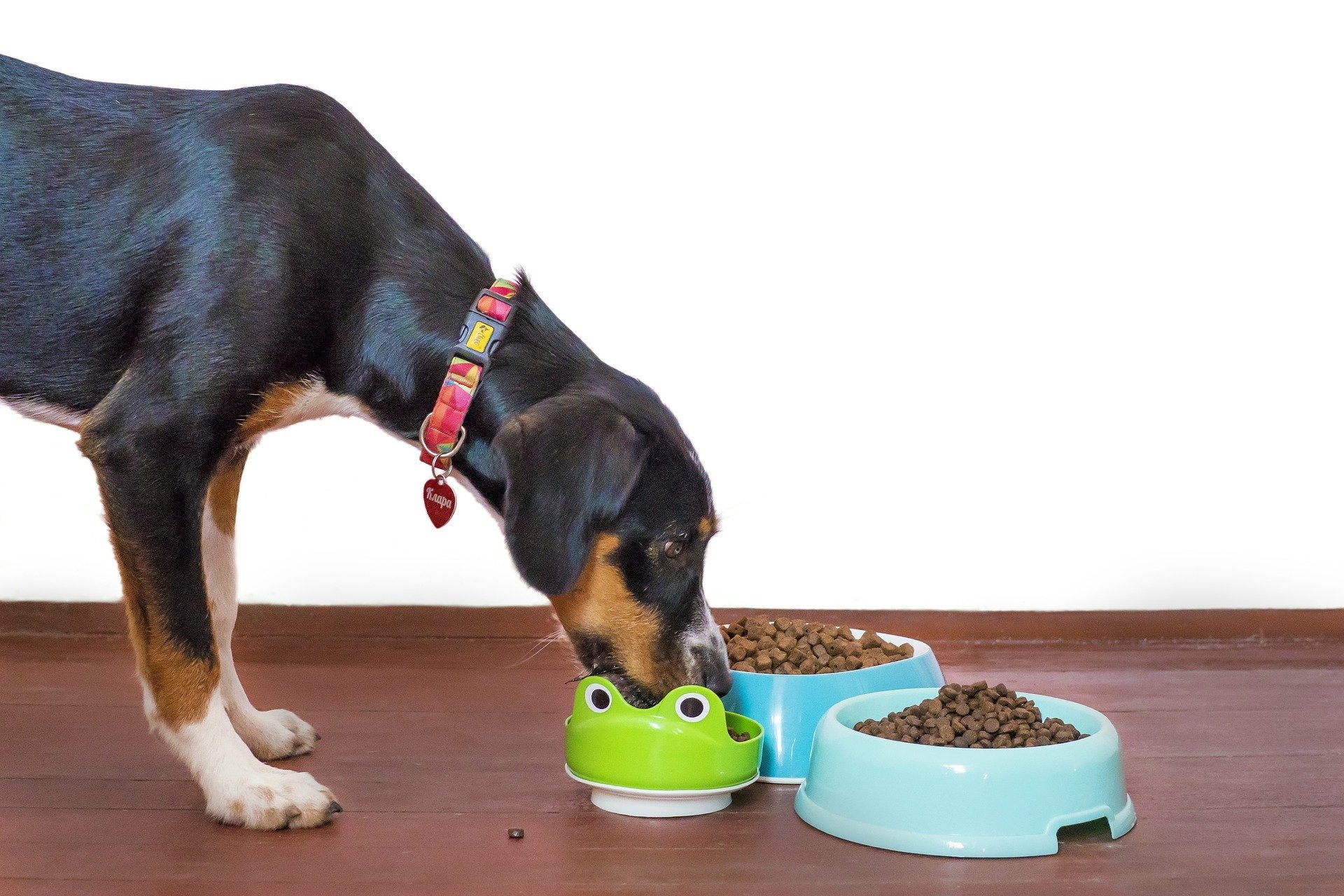 Partner Pet has become the second pet-food investment in China for private-equity firm L Catterton following a cash injection to Shanghai Enova Products.

A year after making an undisclosed investment in Pure & Natural brand owner Shanghai Enova, the Greenwich, Connecticut-based investor has extended its presence in China's premium pet-food segment.

Set up in 2016, Partner Pet produces freeze-dried pet food and has also just entered the wet category. The company's products are sold in around 20,000 stores in China as well as online via a direct-to-consumer (D2C) platform. Its products can also be found on other e-commerce channels such as Alibaba-owned Tmall, JD.com and Taobao.

Partner Pet's sales have "risen twelvefold over the past three years", according to a statement from L Catterton, which noted the company's presence in the kibble segment, dog food made up of meat, grains and vegetables.

Contacted by Just Food, L Catterton declined to reveal the size of the investment nor Partner Pet's actual sales figures.

Scott Chen, a managing partner for the Asia fund of L Catterton, said: "China's pet-food market has demonstrated resilient growth over the past few years and its expansion is expected to continue unabated.

"Equipped with prolific new product development capabilities, Partner Pet has attracted consumers with its high-quality offerings and its ascent reflects its ability to harvest true demand and win customer loyalty."

L Catterton has expanded its investment portfolio in the pet-food area in recent years. Alliance Animal Health, an acquirer and operator of veterinary hospitals, joined the Shanghai Enova roster in 2022.

The previous year, the private-equity firm led an investment round in Butternut Box, a UK-based D2C dog-food business.

Petlove, an online company in Brazil with its own brands, received an investment in 2020. In 2017, US-based JustFoodForDogs was the recipient of a "significant" investment from L Catterton.

L Catterton has also sold assets in the pet-food space. In 2020, it disposed of a majority stake in UK-based Inspired Pet Nutrition to peer Capvest and offloaded another UK firm, Lily's Kitchen, to Nestlé. In 2018, the investor disposed of US-based Ainsworth Pet Nutrition to the J.M. Smucker Company.

Partner Pet's founder and CEO Zhi Qiao said: "L Catterton's track record of creating value in the pet-food space is second to none and we believe we can leverage its proven operating capabilities to accomplish our mission. We look forward to benefitting from its brand building, distribution, and supply chain optimisation expertise."