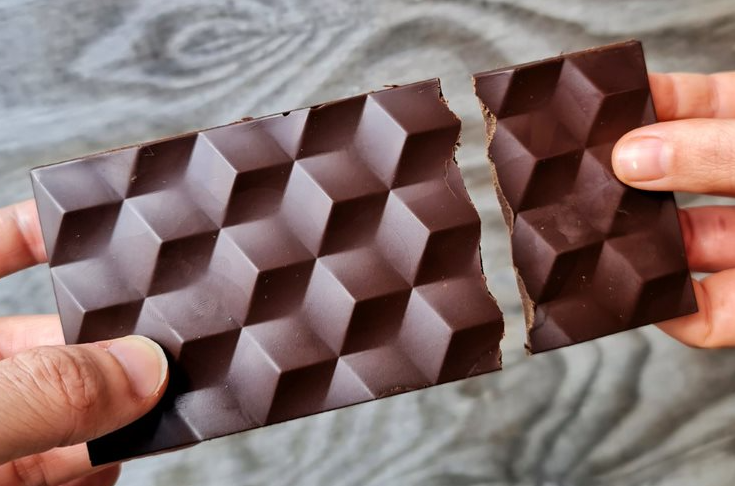 Paulig Group, the Finland-based food-and-beverage group, has backed UK cocoa-free chocolate start-up WNWN Food Labs.
Through its venture arm PINC, Paulig was part of a US$5.6m Series A investment round led by foodtech specialist venture capital firm PeakBridge.
Other investors included Mustard Seed Maze, Investbridge AgriTech, Geschwister Oetker and existing investor FoodLabs. Geschwister Oetker is the holding company of companies including bakery supplier Martin Braun Group and sparkling wine producer Henkell Freixenet.
London-based WNWN claims to be the first company to bring cocoa-free chocolate to market.
It has developed what it describes as a process for making a "flavour-identical, cacao-free and more affordable alternative chocolate using traditional fermentation and advanced food processing" which, it claims, "looks, smells, tastes, melts, snaps and bakes like the real thing".
WNWN uses ingredients including barley and carob.
Paulig said its investment supports the company's aim to "develop a food culture that enables the well-being of people and the planet" and that the money will accelerate WNWN's expansion and aid it in its attempt to bring branded products to retail this year.
Elisabet Ålander, senior investment manager at PINC, said: "This skilled team has succeeded to create a delicious, cocoa-free, alternative chocolate with a clear B2B value proposition, using efficient production methods with no regulatory hurdles. In addition, as a sustainability frontrunner, we are also helping the transition of the food system."
Ahrum Pak, CEO of WNWN, said: "WNWN is creating a win-win situation for food producers, consumers, and the environment. Our cocoa-free chocolate can have a positive impact on the food and beverage industry's sustainability, and PINC's investment helps make it possible to scale up our production, expand on our B2B and B2C markets and increase the company's research and development efforts."
Last February, PINC invested in Sweden-based gluten-free pizza maker For Real! Foods.
Read Just Food's interview with PINC's head Marika King – "If Paulig is the mothership, we're the Luke Skywalker"