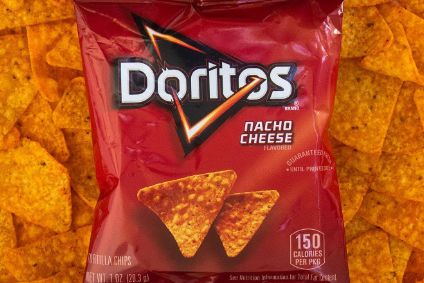 PepsiCo has launched a "micro-fulfillment" centre in Illinois to strengthen the US food and beverage company's e-commerce capabilities in light of increased retail demand driven by the Covid-19 pandemic.
"This fully automated fulfillment approach improves Covid safety, reduces the costs of floorspace and expedites the picking process, which allows for faster delivery and a reduction on overall delivery costs," PepsiCo said.
The operation is based in the city of Joliet, and PepsiCo has teamed up with handling systems and automation equipment software supplier Dematic in Georgia.
"Initial tests show the high level of automation provided on-location allows PepsiCo to service 7.5 times more units an hour than a traditional e-commerce warehouse operation," it said.
Vince Jones, head of e-commerce at the Walkers crisps and Doritos tortilla snacks owner, said in a statement: "PepsiCo is one of the first CPG brands to launch an e-commerce micro-fulfillment centre, and the creation of this centre solidifies our commitment to making the necessary investments to continue to stay ahead of the growing online consumer demand.
"Through collaboration with our retail partners, we are creating an end-to-end solution that empowers us collectively to enhance our operations with applied insights."
PepsiCo launched two direct-to-consumer platforms in the US in May for bundles of its food and beverage products, including the snack brands Doritos, Frito-Lay and Cheetos.