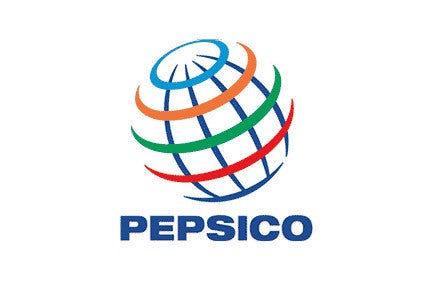 PepsiCo is considering setting up another factory in India, where the US giant wants to double its snacks business by 2022.
The Lay's maker, which earlier this year secured approval for a new plant in the northern Indian state of Uttar Pradesh, could build another factory 800 miles further east in the state of Assam.
Indian business newspaper The Economic Times quoted Assam's industry minister as saying PepsiCo had made a proposal to set up a snacks plant in the state.
Approached by just-food, a spokesperson for PepsiCo's Indian arm said: "PepsiCo India would like to confirm that the company is looking to set up a greenfield foods manufacturing plant in Assam. Beyond this, it would be premature to share any further details at this stage."
Last month, PepsiCo said it expected the construction of the new plant in Uttar Pradesh to start in mid-2020. The greenfield factory is to be located in Kosi, a town some 60 miles south of New Delhi. Production is scheduled to start by mid-2021. PepsiCo is investing around INR5.14bn (US$71.8m) in the project.
PepsiCo does not disclose sales figures by market. Earlier this month, when the company announced its 2019 financial results, it said its sales in India rose at a "mid-single-digit" rate during the year.
Earlier this week, PepsiCo revealed it had acquired Chinese direct-to-consumer snacks business Hangzhou Haomusi Food for $705m.