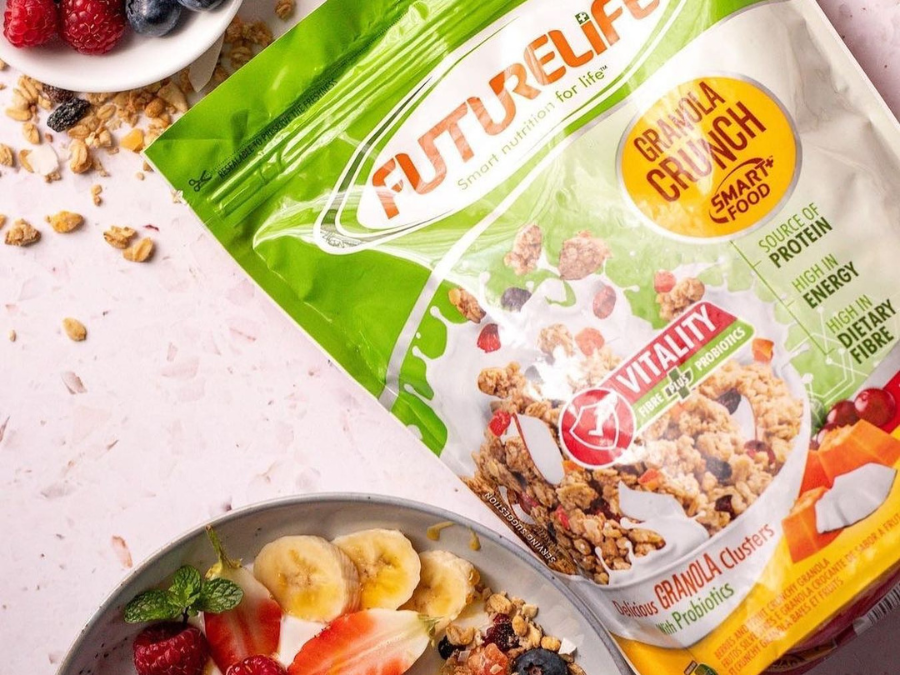 PepsiCo-owned Pioneer Foods is set to acquire the remaining 50% stake in South African nutritional cereal maker Future Life Health Products.
PepsiCo South Africa announced the transaction is set to complete by the first week of July, following a few more administrative conditions' approvals which the food and drinks company claimed to be "standard for a transaction of this nature."
Pioneer Foods first acquired the initial 50% of Future Life Health in 2015 and will now acquire Future Life founder Paul Saad's remaining 50% stake for an undisclosed figure.
Founded in 2007, Future Life's flagship product is Future Life Smart Food which was developed as a scientifically formulated and nutritionally balanced convenient food which contains Moducare.
PepsiCo described Moducare as a daily immune supplement made from a patented blend of plant sterols and sterolins. Future Life now offers a range of cereals and breakfast bars.
Riaan Heyl, the CEO of PepsiCo South Africa, said: "Future Life is an innovative brand within the cereals market, and we believe its product basket will complement our current portfolio. Upon closing of the transaction, we look forward to welcoming the Future Life employees into PepsiCo.
"This will also mean that qualifying employees will be entitled to participate in our employee share ownership scheme, the Bašumi Trust", he added.
PepsiCo acquired Pioneer Foods in 2020 after finally being given the green light from a UK competition authority, following the Frito-Lay and Quaker brands owner swooping to buy Pioneer Food in July 2019 with a bid worth around $1.7bn at the time.