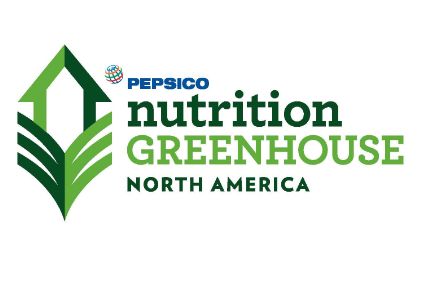 Food and beverage giant PepsiCo is duplicating its European start-up incubator programme Nutrition Greenhouse in the US and Canada.
The initiative is designed to discover and support emerging brands in the food and beverage sectors.
Some ten food and beverage "change-making start-ups" in North America will receive a total of US$300,000 and access to PepsiCo mentors to help them grow.
The programme builds on the European version of Nutrition Greenhouse, launched last year, which saw eight start-ups grow their sales fourfold during the six-month programme. It is now into its second year.
Nutrition Greenhouse in the US will feature a one-on-one mentorship programme with PepsiCo executives and brand accelerator "experts", who will look advise start-ups on areas including marketing, distribution, manufacturing, supply chain, packaging, label claims and fundraising.
Jim Andrew, PepsiCo executive vice president, corporate strategy and chief venturing officer, said: "Nutrition Greenhouse is part of our commitment to open innovation and collaborating with the change-makers of the future.
"In line with our Performance with Purpose vision, we want to find and support entrepreneurs who are helping transform the food and beverage industry with nutritious, natural and sustainable products. We're very excited to bring this programme to the US and Canada and hope to expand it throughout the rest of the world."
The selected start-ups are guaranteed $20,000 in grant funding and will participate in a six-month business optimisation program designed to accelerate growth.
At the end of the programme, one start-up will be awarded an additional $100,000 in funding to continue its expansion, and an "opportunity to continue partnering with PepsiCo to further its growth".
Start-ups keen to be considered for the programme need to apply by 12 October. They must have annual sales not exceeding $5m.
just-food Interview from June 2018: "Agility puts you in the game" – PepsiCo on its European Nutrition Greenhouse incubator
Read Hatching new ideas – Big Food's incubator and accelerator programmes.