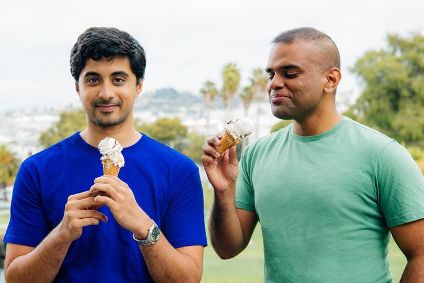 Perfect Day, the US animal-free dairy start-up, has said it plans to announce commercial tie-ups in 2020, as it heads into the new year with another fundraising round completed.
In July, the fledgling firm, based in California, launched on a limited basis an ice cream produced using the principles of cellular agriculture. According to the company, three flavours, available online at US$20 a pint, sold out in under 24 hours.
Today (11 December), Perfect Day announced the closing of $140m Series C funding round backed by past investors. Singapore-based investment firm Temasek led the funding round.
This third round of funding will "help accelerate" the growth of the business, Perfect Day said in a statement. The company will look to expand its production capacity and its product portfolio. The company plans to announce its first commercial partnerships early in 2020.
"In 2019, we showed that our manufacturing process works robustly at commercial scale," Ryan Pandya, the CEO and co-founder of Perfect Day, added. "We were able to demonstrate with our ice cream launch –  which sold out in a single day – that flora-based protein delivers on the dairy experience, and that people are excited about what we're doing. Our focus in 2020 will be manufacturing and commercialising the protein in multiple continents, through multiple partnerships spanning different dairy product categories."