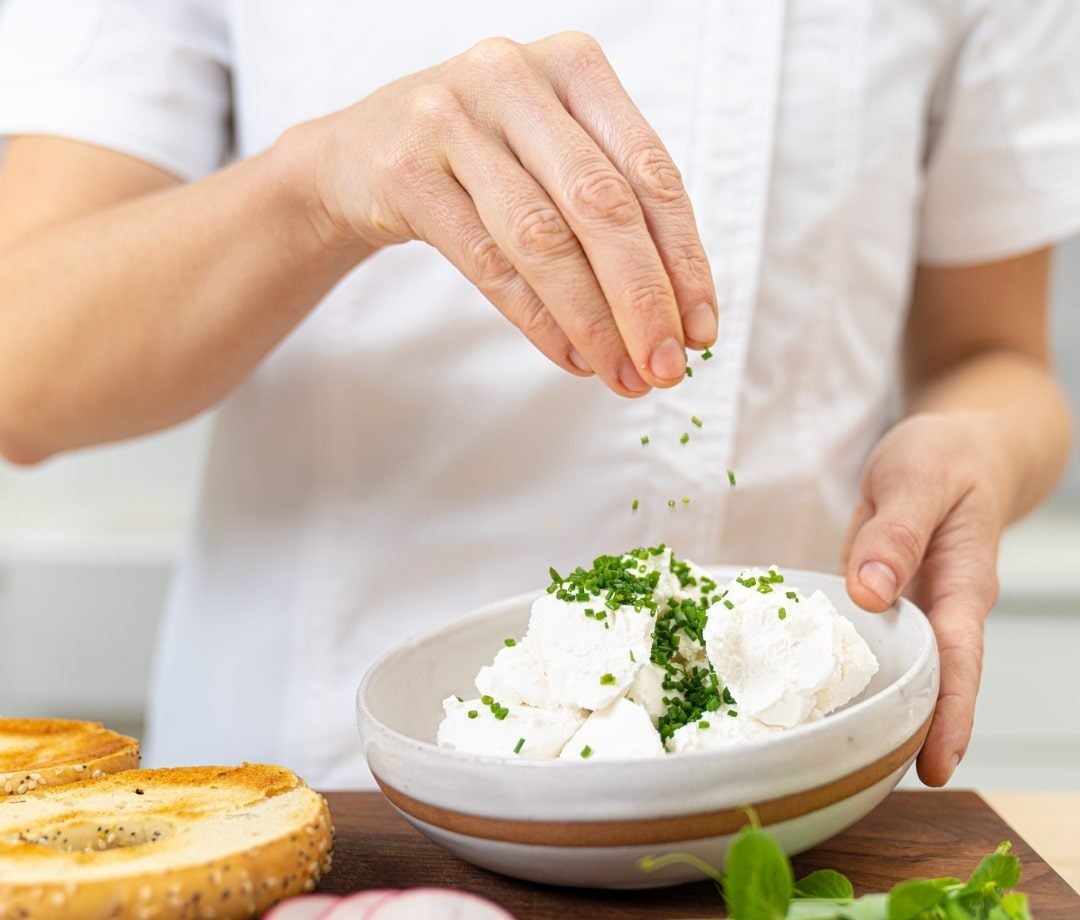 Perfect Day and Remilk, animal-free dairy protein start-ups in the US and Israel respectively, are among nine firms to form the Precision Fermentation Alliance.

The new global trade organisation will "serve as an industry voice and global convener for the precision fermentation industry".

Key goals will be to "develop market access and the ability to operate and market products effectively by engaging with regulators" and to "unlock public funding and public-private partnerships to accelerate industry growth", according to a statement.

Also joining the alliance are Change Foods, a California-based animal-free cheese start-up and free-from mozzarella producer New Culture from the same state. Motif FoodWorks in Boston, which has had investment from New Zealand dairy giant Fonterra, is included, along with Finland's Onego Bio, an animal-free egg protein maker.

US-based animal-free egg protein producer The Every Co., formerly Clara Foods, New York-based Helaina and Israel's Imagindairy complete the line-up.

Nicki Briggs, chair of the Alliance and vice president of communications at Perfect Day, said: "There is a direct line between food production, climate, socio-economic opportunities and equity. This ecosystem of mission-aligned leaders stands to exponentially accelerate what any one member could do alone."

The statement added: "The Precision Fermentation Alliance will also focus on ensuring that science-based decision-making and informed public policy are used in the regulation of precision fermentation products and technology that are used in food."