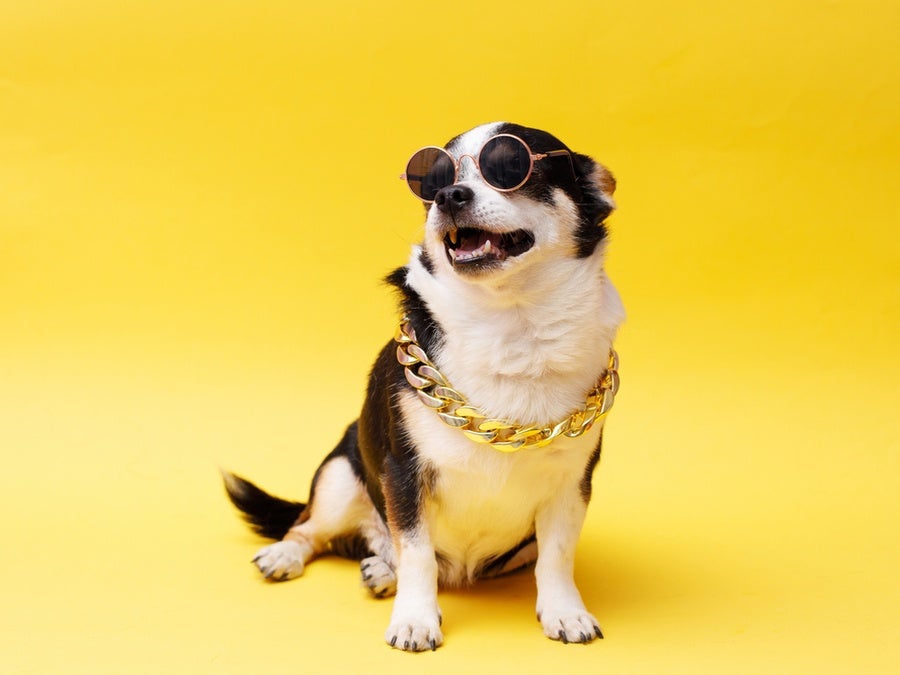 Voff Premium Pet Food's new CEO said pet-food brands can learn in areas including marketing and innovation from the fashion industry, where he worked for over a decade.
Anders Kristiansen, who took over the Sweden-headquartered group in February, said areas like photography should be a priority for pet-food brands, as well as wider marketing and brand development.
The fashion industry benefits from the speed of product development which requires constant innovation – something from which pet food can also learn, he said.
"Pet food is slightly lacking on many parameters compared to other industries, fashion being one of them," he said in a wide-ranging interview with Just Food. "In the fashion industry, you have got so many new products coming in every year – thousands of them. You need to be on your A-game all the time. [In pet food] I think we need to do better than just launching a range of products and having the same range for the next ten years. I think we constantly need to innovate.
"Of course, you're not going to bring out as many new products as in fashion, I understand that. But there is a need to be relevant. Why should consumers buy from us and not from somebody else? What is our right to exist?"
He said the emotive side of pet ownership also needed to be leveraged more in pet-food marketing.
"I want to see us working much more with emotions because there is lots of emotion attached to having a pet that you love more than anything. In fashion, you work a lot with emotions and I think we can do the same here.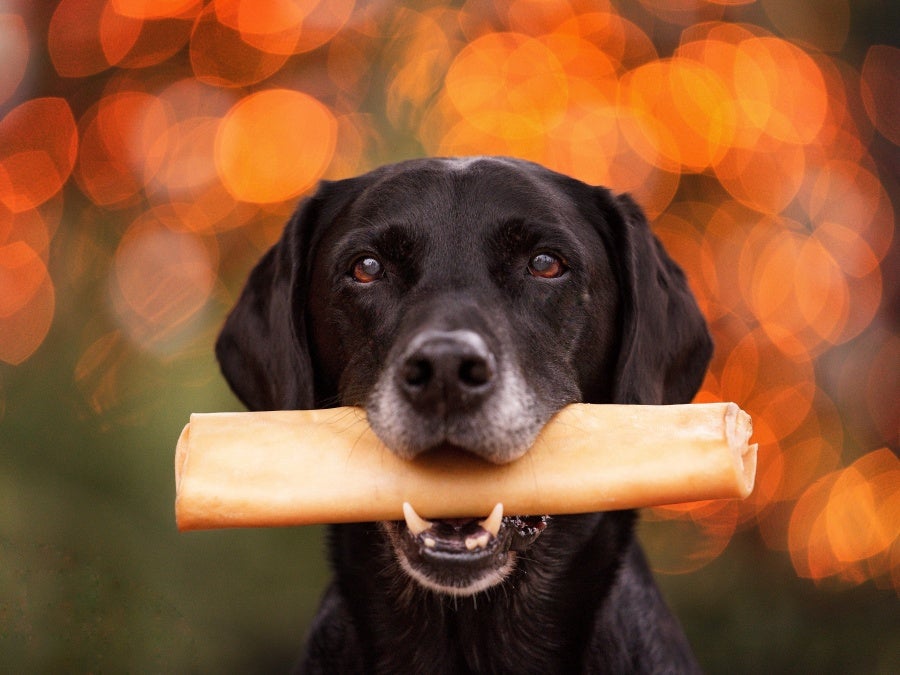 "I've spent lots of time now with pet owners and people take this very seriously. A big part of our business is BARF (a raw-pet-food diet) and these customers are very serious about their animals. So they want the best."
He added: "For instance, photography – if you take a photo of a bowl of food, how do you take that photo? Is it presented nicely? Does it look great? It needs to be appetising, something that you want to feed your dog."
He also highlighted ESG as an area the fashion world is tackling head-on. With a constant push to promote the circular economy, lawmakers are now also looking at the industry in terms of its social and human impact, Just Food sister site Just Style reported earlier this year.
"One area where we really need to improve is ESG, the [fashion] brand I worked for, Espirit, was focused on the whole ESG side. At Voff we need to do much more and be much stronger in that area," Kristiansen said.