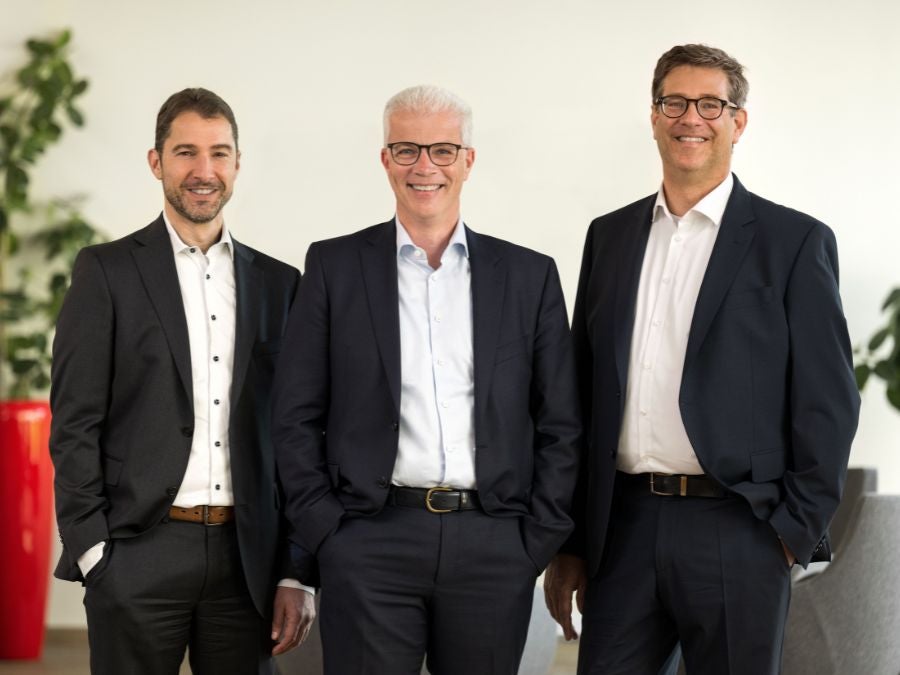 PHW-Gruppe, the German poultry group, is looking to support its meat-free business by setting up an ingredients division.
The company, which moved into the alternative protein market eight years ago, has established a majority-owned subsidiary called VTEC Ingredients.
Dr. Markus Veen, an executive working in the food-ingredients sector, has been named "co-partner" in the new business.
PHW's meat operations already span farms, animal feed and hatcheries, as well as the production of packaged meat products.
Marcus Keitzer, a board member for alternative protein sources at PHW, said the company wanted to introduce the "successful vertical-integration model" it has in meat into meat-free.
"Through the new partnership, we are now systematically using our existing PHW infrastructure with the upstream stages of the value chain," Keitzer said. "VTEC Ingredients GmbH will focus on purchasing, biotechnological processing and the manufacture of raw and auxiliary materials for the production of plant-based sausage, meat and fish substitute products."
Keitzer said PHW's existing plant-based products would be "partially supplied by the new sister company".
He added: "It is also planned that synergy potentials for the production of preliminary products for the poultry business area should also be used. As a result, we can now react even faster and more competently to customer requirements and implement them."
VTEC Ingredients will be based in Engelsberg in Bavaria.
PHW has been developing plant-based products since 2015. Five years ago, the company unveiled its alternative protein sources division.
Its interests outside conventional meat include the selling of its own Green Legend brand of vegan foods in Germany's retail stores.
PHW has also invested in fledgling companies in areas including plant-based meat, cell-based meat and 3D-printed meat.
On the PHW website, the company says sales for its alternative protein sources division stood at €23m ($24.6m) in its 2021/2022 financial year.
In the same year, group sales were €3.32bn.