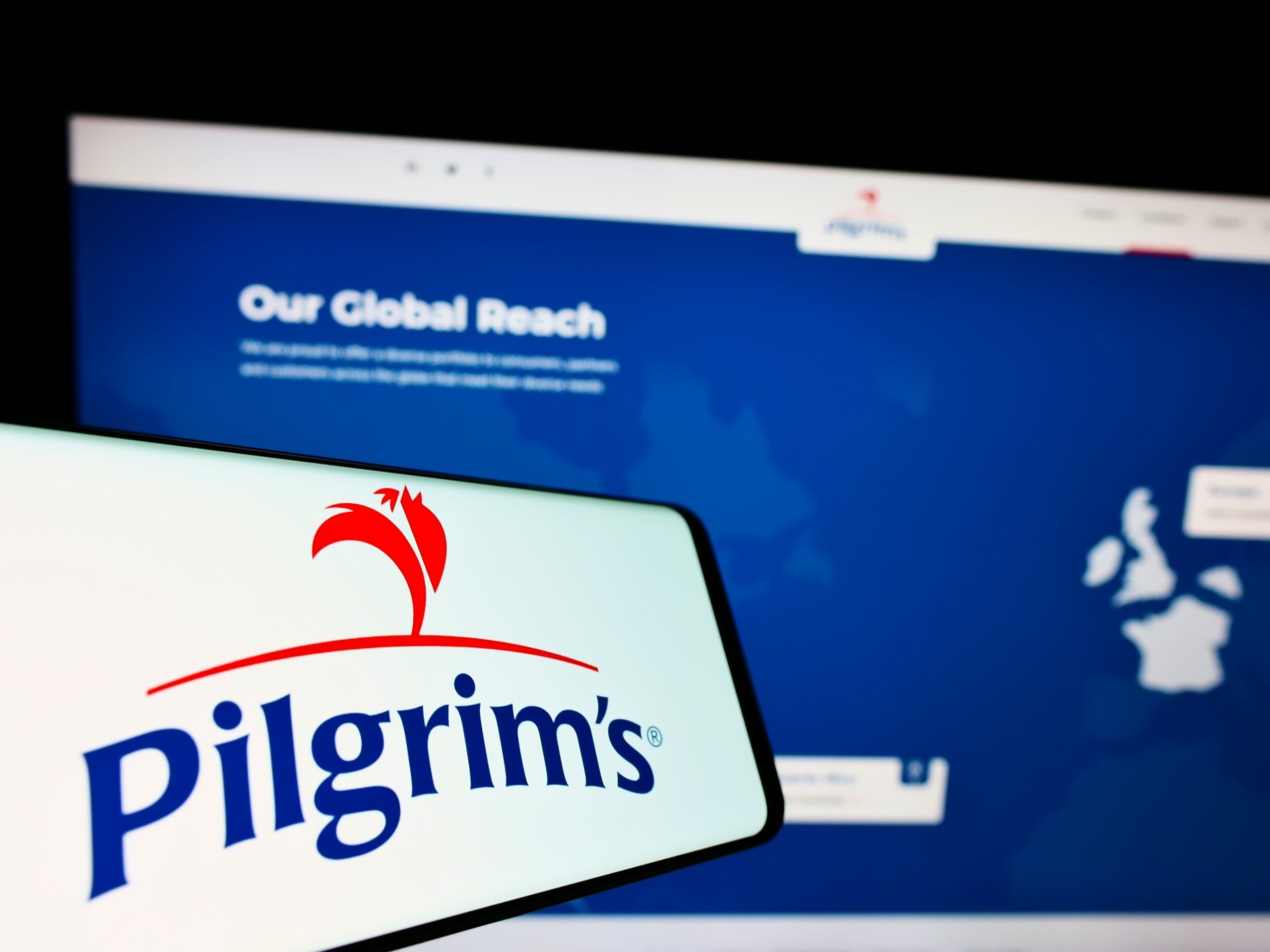 Pilgrim's UK, a pork producer controlled by the Brazilian meat giant JBS, is planning to close its Ashton-under-Lyne site in Greater Manchester.
Last September, the company set out plans to shift production at the plant to a four-day week.
Yesterday (16 May), Pilgrim's UK said the proposed closure of the facility is part of its "ongoing footprint review". The group said it wants to have "the best structure for long-term growth and development" and to "mitigate the current unfavourable market conditions in the UK".
The factory employs 542 staff, all of whom are at risk of redundancy. The company said its review includes plans for 90 additional roles split between three other sites in Westerleigh, Spalding and Bromborough. Some of the Ashton-under-Lyne staff members will be transferred to these facilities.
The pork producer is aiming to optimise operations and "return to growth" with this step.
"The decision to propose the closure of our Ashton site has not been taken lightly and we have made every effort to explore alternative options. A key part of our work to return to growth includes ensuring we fully optimise our operational footprint and the age and location of Ashton within a densely populated area means that there is no feasible opportunity to modernise or grow the site. As a result, these proposals are unfortunately essential to ensure a sustainable future for our team members across the UK," said Rachel Baldwin, vice president of human resources at Pilgrim's UK.
In September, Pilgrim's UK said the UK pig sector had "faced the most challenging time in its history" and announced the closure of two other sites – in Bury St Edmunds and Coalville sites.
The company said yesterday: "The UK pork sector continues to face the most significant challenges in its history, with the UK sow herd having contracted by around 15% and loss-making farmers leaving the industry due to a sustained period of high production costs and lower pig prices.
"At the same time, an increasing and ongoing reliance in the UK on cheaper, lower welfare imports from the EU and post-pandemic recovery challenges within certain markets has negatively impacted UK production. The business will now enter a period of collective consultation with site union and employee representatives.
Pilgrim's UK is part of the US-based meat group Pilgrim's Pride, which has JBS as a majority shareholder.