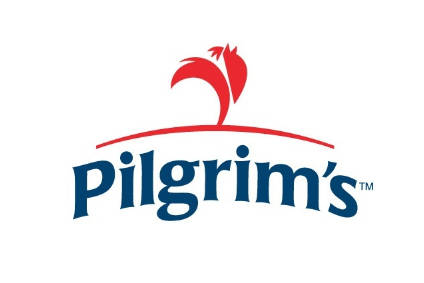 Jayson Penn, the president and chief executive of US-based poultry giant Pilgrim's Pride , has taken a leave of absence to fight a court indictment related to a conspiracy to fix chicken prices.
The announcement was made yesterday (14 June), when Penn's paid leave commenced. Meanwhile, Colorado-based Pilgrim's Pride, which is owned by Brazilian meat processor JBS, has appointed its finance chief Fabio Sandri as interim CEO and president.
"During his leave of absence, Mr. Penn intends to focus on his defence of the recently-disclosed indictment against him, to which he has pleaded not guilty," a statement read.
Penn was indicted earlier this month by the US Department of Justice, along with three others. A grand jury in Denver formally accused Penn, Roger Austin, a former Pilgrim's vice president, Mikell Fries, the president of Georgia-based chicken supplier Claxton Poultry, and Scott Brady, a vice president at Claxton, of conspiring to fix broiler prices from 2012 to 2017.
Gilberto Tomazoni, chairman of Pilgrim's board, said in yesterday's statement: "Pilgrim's operates with the highest standards of integrity and is committed to free and open competition that benefits both customers and consumers. The board takes the recent allegations very seriously and believes it is in the best interests of both Jayson and the company that he is given the opportunity to focus on his legal defence during this time.
"The board has complete confidence in the ability of Fabio and the team to continue to implement Pilgrim's strategy and successfully run day-to-day operations."
Pilgrim's, one of the largest poultry processors in the US, also owns UK-based pig-products business Tulip.