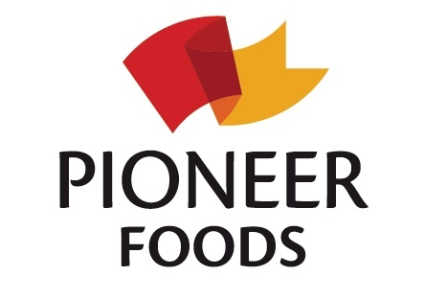 South Africa's Pioneer Food Group told shareholders today (7 March) it is in talks about a "material transaction" which, if implemented, "may have an effect on the share price of the company".
The cereal-to-fruit snacks business did not give details but in a stock-exchange announcement, said: "The anticipated corporate activity is in keeping with Pioneer Foods' strategic direction."
"Shareholders are advised that whilst the company is exploring the merits of the proposed transaction, no final decision has been taken by the company's board, and accordingly shareholders should exercise caution when dealing in the company' securities until a further announcement is made."
Last November, Pioneer acquired a 49% stake in the east African business of UK breakfast cereal group Weetabix.
Last month, Pioneer said it expected its earnings per share for the first half of its financial year to be up to 55% lower than a year earlier. Pioneer said the earnings per share it booked in the first half of its previous financial year were "significantly enhanced" by an IFRS 2 share-based payment gain of ZAR142.7m (US$11m) relating to a black economic empowerment transaction.
In the year to the end of September, the company said from continuing operations, excluding the contributions of assets sold in 2015, its adjusted headline earnings increased 7% to ZAR1.64bn. Pioneer's adjusted operating profit was up 6% at ZAR2.27bn.