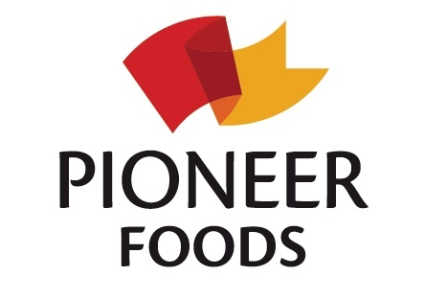 Pioneer Food Group has confirmed its profits slumped during the first half of its financial year, with the South Africa-based business citing pressure from maize costs.
The company, which owns brands including ProNutro cereal and Safari snacks, booked a 56% drop in earnings to ZAR460m (US$34.9m) for the six months to the end of March. Its operating profit stood at ZAR693.4m, down from ZAR1.39bn a year earlier.
Pioneer said its earnings per share and its headline earnings per share both fell 56% to 248 cents and 244 cents a share respectively.
Earlier this month, Pioneer said its earnings per share – and the closely-watched headline earnings per share – would both decline by between 38% and 55%.
Adjusted for share-based income or charges from black economic empowerment transactions and for expenses linked to M&A, Pioneer said its headline earnings fell 47% to ZAR470m, while its operating profit slid 43% to ZAR700m.
Pioneer said "a confluence of various inhibitors" led to the drop in earnings but described maize costs as "the most significant detractor".
The company said it had taken an "unfavourable procurement position" on the crop in 2016 "in order to protect supply for South Africa's leading maize brand". Pioneer did not name the brand but its range of maize products include White Star maize meal and Champion maize porridge.
Pioneer, meanwhile, said its international business had been "severely impacted by a raisin crop shortfall, African exports and a stronger rand".
The group's revenue rose 2% to ZAR10.18bn. Pioneer said its domestic business grew its sales by 4%, while its operations outside South Africa saw sales drop 11%.
Pioneer said its "anticipates an improvement in performance in the second half of the financial year, notwithstanding a constrained trading environment in South Africa". It said an increased raisin supply and lower maize input costs would help profits.
The company added: "Pioneer Foods will continue to be vigilant for acquisitions as a growth vector to bolster the core business."
Pioneer made two acquisitions in the second half of the 2016 calendar year, buying UK snack maker Stream Foods and a 49% stake in the east African business of UK breakfast cereal group Weetabix.