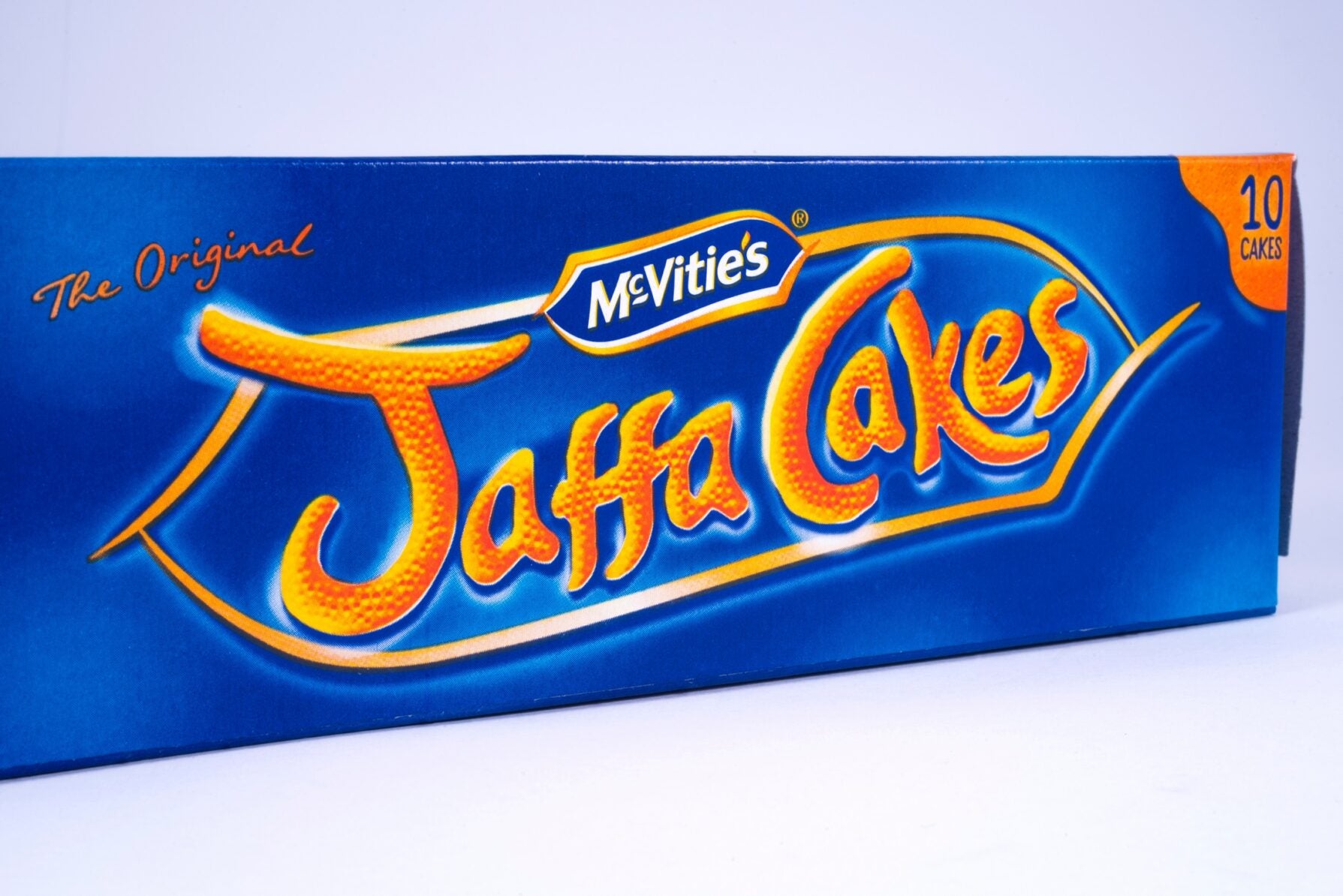 Pladis has flagged potential job losses at its factory in the UK city of Manchester as the snacks maker faces increased operational costs.
The plan to "restructure" the McVitie's biscuits facility could result in the loss of 159 of the 470 staff headcount, Pladis said. The company, the global snacks arm of Turkey's Yildiz Holding, is also due to close its site in Tollcross, Scotland, in the second half of this year under efforts described last year to "protect the long-term sustainability of the business".
Pladis cited "growing external headwinds such as rising inflation, increasing energy costs and supply chain disruption" as pushing up production costs at the Manchester plant, "at a time when the business faces a change in consumer demand".
Nina Sparks, the company's vice president of supply chain for the UK and Ireland, said: "We understand this news will be very difficult for those in Manchester. Our Manchester factory remains an important part of our UK business and our priority now is to provide our colleagues with clear guidance and the right support as we start the proposed consultation process.
"Like many other businesses, we are grappling with new and growing external pressures. We must, therefore, review and consider appropriate steps to safeguard the future of our whole business."
The Usdaw trade union is consulting with staff at the Manchester plant, with Pladis adding the site's "operating model is no longer sustainable and must be addressed as part of the proposed changes".
Dave Gill, Usdaw's national officer, said the union will "interrogate" Pladis' business case on the Manchester plan.
"This is devastating news for our members, many of whom have given long service to the company and all worked throughout the pandemic when food manufacturing was identified as an essential service," Gill added. "Our priorities are to keep as many staff employed within the business as possible and avoid compulsory redundancies."
Pladis also owns the Jacob's crackers, Go Ahead and Carr's brands in the UK along with the global lines Ulker and Godiva. As it stands, the company operates seven factories in the UK and an R&D center.