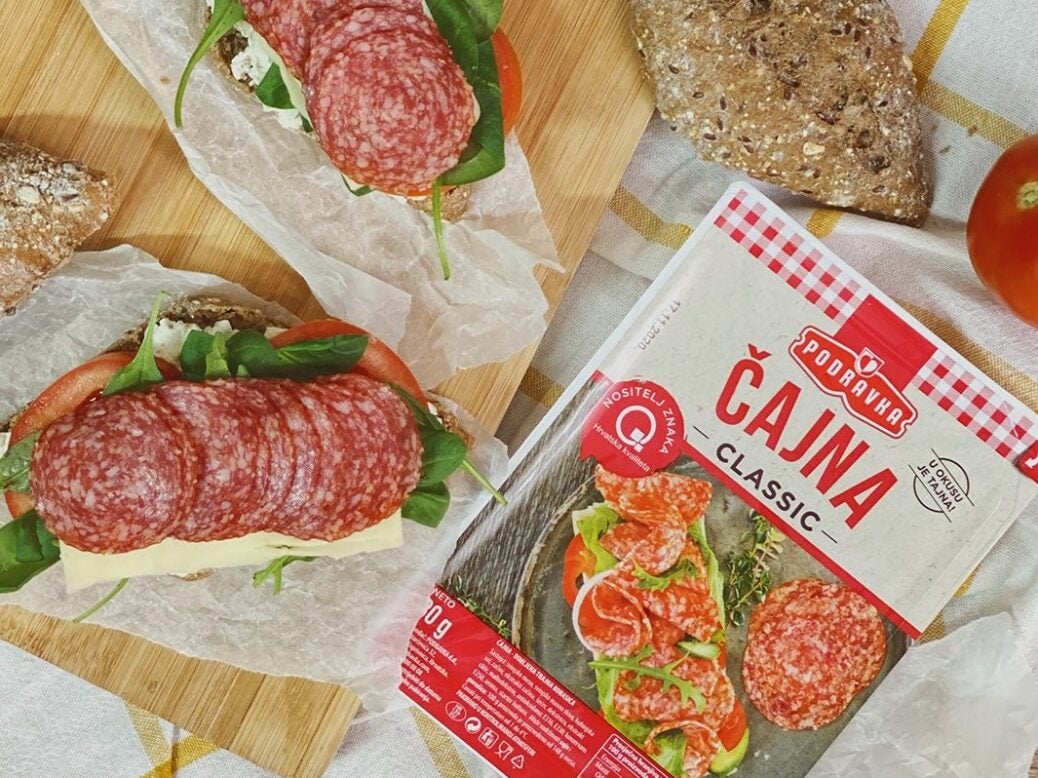 Croatian food group Podravka has unveiled a five-year business strategy that includes acquisitions under a three-pronged directive.
Podravka, engaged in branded and own-label food production spanning a diverse universe from baby foods to cereals and snacks, said the 2021-25 plan envisages an investment of HRK5bn (US$812.7m) across its two divisions – food and pharmaceuticals.
As well as M&A, the two other areas of the plan revolve around increasing efficiency through the modernisation and digitalisation of its production and logistics, along with a "focus on select markets and production categories".
Podravka has picked categories such as soups, baked goods and seasonings with the potential to accelerate revenue growth and exports, especially in western and central Europe. However, Croatia will remain a key focus of those efforts, along with the rest of the Adria region, the former western Balkans now covering eight countries.
Acquisitions are expected to encompass those same categories as Podravka seeks to strengthen its market position.
The HRK5bn investment has been split accordingly, with HRK1.4bn allocated to the markets and products initiative, HRK1.7bn for modernisation and digitalisation, and the remainder for M&A.
Podravka also produces confectionery, pasta, spices, meat and seafood products and desserts. Some of its brands include Lino, Dolcela and Vegeta, as well as its own Podravka brand.
In 2020, Podravka's food division generated sales of HRK3.5bn, an increase of 2.1% over the previous 12 months, with branded food products contributing HRK3.2bn.
EBITDA climbed 18.9% to HRK388m, while net profit rose 31.8% to HRK182m.
Earlier this week, Podravka announced confirmation of financing from the EU and from the Croatian government for investment at its plant in the town of Kalnik.
This spending at the factory in northern Croatia will lead to the manufacturing of new products, including jams and marmalades.
Last month, the company announced a capex project in Croatia. Podravka said the money would be spent on "technological modernisation" and includes installing new lines for the production and packaging of "shaped products" in its Koktel snacks factory in Koprivnica, a city in the north of the country.
Free Report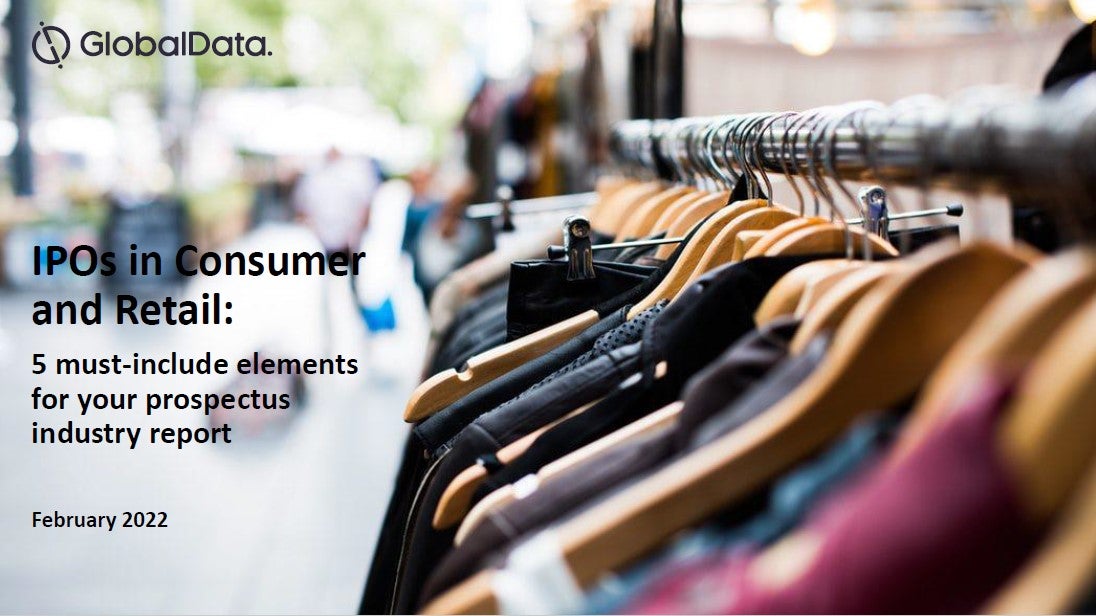 What's missing from your IPO industry assessment?
IPO activity all but stopped in 2020, as the investment community grew wary of the effects of COVID-19 on economies. No matter how deserving a business was of flotation, momentum was halted by concerns of when a 'new normal' of working patterns and trade would set in. Recently, sentiment has changed. Flotations picked up again during the second half of 2021, and now in 2022 the mood is decidedly optimistic. Business leaders have their eyes on fast rebounding economies, buoyant market indices and the opportunity once again to take their businesses public. As a result, global IPOs are expected to hit back this year. With GlobalData's new whitepaper, 'IPOs in Consumer and Retail: 5 must-include elements for your prospectus industry report', you can explore exactly what is needed in the essential literature. GlobalData's focus lies in the critical areas to get right:
Macroeconomic and demographic environment
Consumer context
Industry environment
Competitive environment
Route to market
Interested to learn more about what to include in your IPO Industry Assessment report? Download our free whitepaper.
by GlobalData