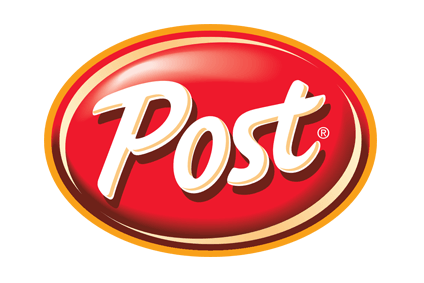 Post Holdings is investing US$85m to build an eggs and pre-cooked meat facility for its Michael Foods unit in Norwalk, Iowa.
Work on the plant is expected to start this summer and when completed will initially create 100 to 150 jobs ranging from entry-level to managerial, operations, finance and production, according to a statement on Friday (16 February).
Michael Foods, based in Minnetonka, Minnesota, is the largest processor of value-added eggs in the US.
Rob Vitale, president and chief executive of Post Holdings, said: "We are delighted that the internal growth at Michael Foods supports this expansion. We believe it will further enhance our position as the nation's leader in valued-added egg products."
"We looked at numerous locations in the Mid-west, and Norwalk had many advantages," added Steve Schonhoff, senior vice president of integrated supply chain. "We look forward to Michael Foods becoming a preferred employer in the area and being part of the community."
US-based breakfast cereal, sports nutrition and eggs supplier Post Holdings announced last September that it was buying local chilled and frozen food maker Bob Evans Farms in a deal worth $1.5bn.
In January this year, the company said it planned to "explore a range of strategic alternatives" for its private-label business, which manufactures nut butter, pasta, granola and dried fruits and nuts for retailers, distributors and manufacturers.
The alternatives include a public share offering, a placement of private equity, a sale of the assets or a combination with another business, the group said.