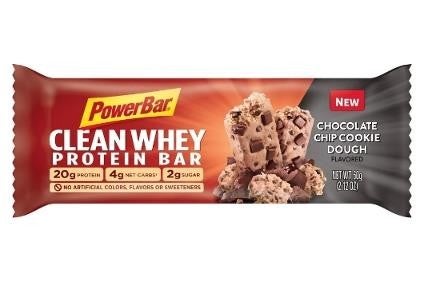 US food manufacturer Post Holdings plans to separate its Active Nutrition business into a new public-listed company and offer up part of the operation to a potential buyer.
Post Holdings is pursuing an initial public share offering in the new entity but first needs to finalise the structure of the proposed transaction and operational agreements, and complete the necessary filings with the US Securities and Exchange Commission. Once approved, the company plans to sell around 20% of the new entity.
Post itself is already listed on the New York Stock Exchange.
The Active Nutrition business includes ready-to-drink protein beverages, protein powders, nutrition bars and other nutritional supplements under brand names such as Premier Protein, Dymatize, PowerBar, Supreme Protein and Joint Juice.
"Post management believes the business' growth characteristics and high cash-flow conversion advantageously position it to be a consolidator across a wide range of opportunities," the company said in a statement.
Darcy Davenport, the current president of Active Nutrition, will head up the new entity. Rob Vitale, Post's president and chief executive, will become executive chairman of its board of directors. The public company will be headquartered in St. Louis, Missouri, with a manufacturing base in Emeryville, California.
"This transaction furthers Post's effort to unlock value with creative structuring," Vitale said. "What Darcy and her team have achieved is extraordinary and we look forward to building upon that success."
Post, which announced in September last year the purchase of US-based frozen food maker Bob Evans Farms, said in August it would consolidate its private-label business into another new entity – 8th Avenue Foods & Provisions.
Active Nutrition posted sales of US$828m in the year to 30 September, adjusted EBITDA of $159m and $101m in net earnings.
The transaction is expected to be completed in the second half of fiscal 2019, subject to prevailing market conditions and regulatory approvals, although Post said there were no guarantees the IPO would materialise.