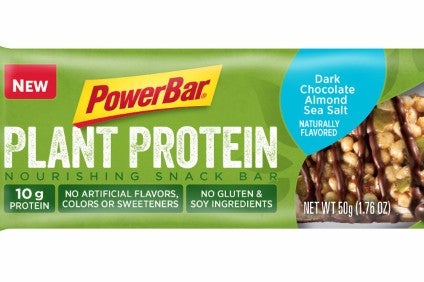 US food manufacturer Post Holdings has set a price for an initial public offering of shares from its BellRing Brands business.
BellRing is issuing 34.28 million shares at a price of US$14 each, translating to a capital raise of around $480m if all the shares are sold. The business was formerly known as Active Nutrition.
Weetabix cereal owner Post revealed in 2018 it planned to spin off the Active Nutrition unit and was working on the structure of an IPO and associated operational agreements.
Last month, after revealing the new name for the unit, Post said BellRing had filed a registration statement with the US Securities and Exchange Commission for the proposed IPO of class A common stock and had applied for a listing on the New York Stock Exchange under the symbol BRBR
Yesterday (16 October), in revealing the IPO share price, Post said BellRing had granted the underwriters a 30-day option to purchase up to an additional 5.14 million shares, which would raise a further $72m.
The offer is expected to close on Monday (21 October).
The BellRing business includes ready-to-drink protein beverages, protein powders, nutrition bars and other nutritional supplements under brand names such as Premier Protein, Dymatize, PowerBar, Supreme Protein and Joint Juice.