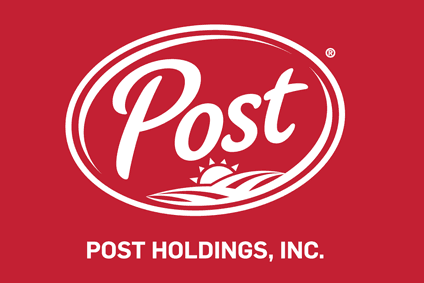 Weetabix-owner Post Holdings' bid to buy US FMCG peer TreeHouse Foods' ready-to-eat cereal business has been blocked by consumer watchdog the Federal Trade Commission (FTC) on competition grounds.
The companies have expressed disappointment at the decision with Post saying it is "perplexed" by the ruling.
It was announced in May that TreeHouse was to sell its cereal business to Post as the largest private-label business in the US continued with a strategy to optimise its portfolio. Financial terms of the deal were not disclosed but it was expected to close in the third quarter.
However, last month Post expressed its disappointment that the FTC had yet to make a decision on its proposed purchase.
And now the FTC has blocked the deal saying it will harm competition.
In a statement issued yesterday (19 December), the FTC said: "The acquisition would give Post more than a 60% share of an already highly-concentrated market and eliminate the vigorous competition between them to serve grocers across the country. The proposed merger would remove the competitive pressure that has driven higher quality and lower priced cereals for American families."
Ian Conner, deputy director of the FTC's Bureau of Competition, added: "Households nationwide benefit from the robust competition between Post and TreeHouse and a merger between these companies would likely lead to higher prices and reduced quality of the store-brand cereals that consumers enjoy today."
The Commission authorised the FTC to seek a temporary restraining order and a preliminary injunction in a federal court, if necessary, to prevent the parties from consummating the merger.
In a response to the ruling Post and TreeHouse said that as a result of this development, the companies cannot provide a timeframe in which they expect the transaction to close, if at all.
Rob Vitale, Post's president and CEO, said: "We are disappointed and perplexed by the FTC's decision to attempt to block a combination that produces more effective competition in the US$9bn ready-to-eat cereal category. We will work with TreeHouse to develop an appropriate course of action."
Steve Oakland, CEO and president of TreeHouse, said: "The FTC's decision to block the combination of our ready-to-eat cereal business with Post is unfortunate. We are highly disappointed because we believe the transaction would enable Post to offer retail customers a full suite of ready-to-eat cereal offerings."
He said the company is "in the process of reviewing our next steps".