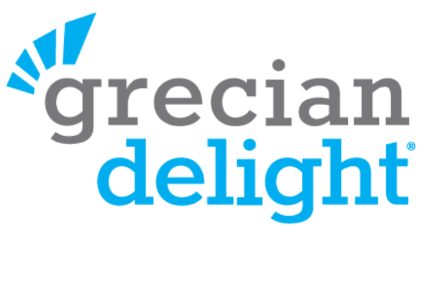 Kronos Foods, a Mediterranean products supplier for foodservice and retail, has merged with local family-owned peer Grecian Delight Foods.
Both firms are based in Illinois with Grecian Delight Foods now added to the stable of food businesses under the umbrella of private-equity firm Entrepreneurial Equity Partners (e2P), the Chicago-headquartered fund that acquired Kronos Foods in February. Financial details for the latest transaction were not disclosed.
Grecian Delight was founded in 1974 by Peter Parthenis Sr. and his family will continue to hold "a significant stake" in the business, according to a statement. The company manufactures Greek and Mediterranean-style foods such as meats, breads, tzatziki, hummus and plant-based proteins for the foodservice and retail channels from its base in Elk Grove Village, Illinois.
Parthenis Sr., who will become president and chief executive of the combined companies, said: "This is a partnership that has been thirty years in the making. Now, two great organisations are coming together with a unified goal of putting our customers in a better position to succeed by delivering even more value-added products and services."
Other investments made by e2p in packaged foods include Sara Lee Frozen Bakery, which was acquired as a "carve-out transaction" in 2018 in partnership with Kohlberg & Co. Sara Lee then went on to purchase Superior Cake Products and Cyrus O'Leary's Pies. And the PE firm also owns Daniele International, which recently merged with Creminelli Fine Meats.
Mark Burgett, a managing partner at e2p, said: "This merger will allow Grecian Delight and Kronos to accelerate growth into global cuisine and protein-based foods – both significant trends within the food sector. We are excited to leverage our extensive network and experience in the food sector to support growth and introduce new product offerings."