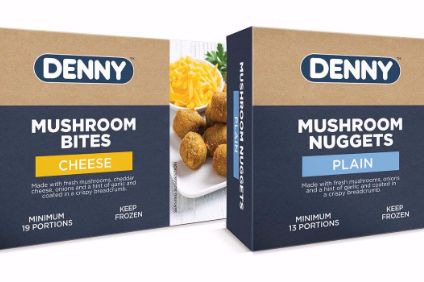 Private-equity firm Abraaj Group is said to be delaying an initial public offering of shares by South African food company Libstar Holdings.
Bloomberg quoted people familiar with the situation as saying Abraaj, which bought a controlling stake in Libstar in 2014, is looking at the possibility of an IPO next year after Libstar publishes its annual earnings. The news agency said Abraaj had been working with JPMorgan Chase and Standard Bank Group on a sale that was expected to raise about US$300m this year, people said in June.
No final decisions have been taken and the timeline and venue for a share sale could change again, the people said, asking not to be identified because the information is private.
Bloomberg said a representative for Abraaj declined to comment on the matter.
However, a director of Libstar told Bloomberg in an e-mailed statement: "Our strategy is to be listing, or sale-ready, so as to take advantage of potential exit opportunities for our private-equity shareholders if, as and when these may arise. There was no definitive plan to list the business this year. This remains an option, but is not cast in stone."
just-food reported late in October Libstar had got clearance from South Africa's competition watchdog to merge with the country's Sonnendal Dairies in the Western Cape. Libstar has interests in a number of companies in South Africa, including within the food and beverage industry. Financial details of that transaction were not disclosed.
Libstar businesses include bakery supplier Amaro Foods, Cape Herb & Spice and mushroom supplier Denny.
Abraaj also has a shareholding in Morocco-based chocolate maker Kool Food and Saudi Arabia-based foodservice operator Kudu. The private-equity firm, which focuses on emerging markets, also holds majority stakes in African dairy businesses Brookside Dairy and Fan Milk International. A fellow investor in both businesses is Danone.