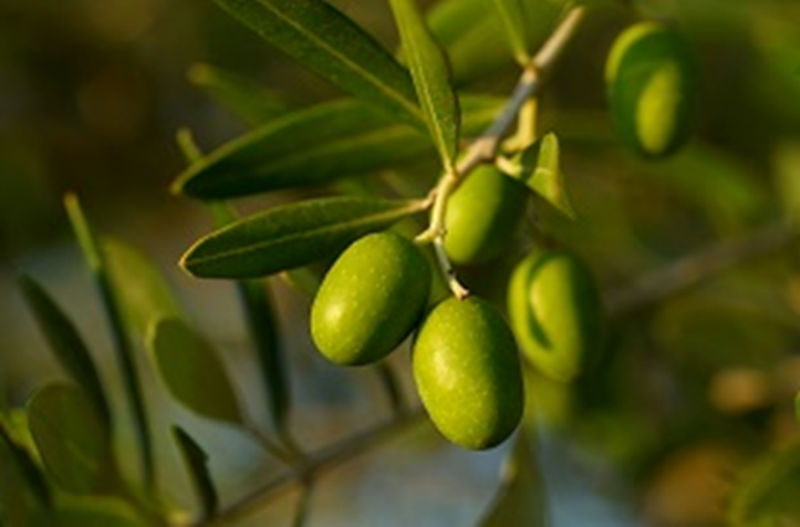 Private-equity firm CVC is looking to sell its majority share in Spanish olive-oil giant Deoleo, according to reports.
El Economista has reported that financial advisory firm Lazard has been hired to assist with the sale of CVC's 57% share in the Madrid-listed company.
There are three other olive-oil companies reportedly lined up to make an offer for a stake in Deoleo: Dcoop, Borges and Acesur, which bought a 5% stake in Deoleo in 2020.
The Spanish publication added Migasa, an Andalusian olive-oil group, is expected to take up interest in making an offer but there has been no movement as of yet.
In 2019, the olive-oil group registered losses of €291m ($311.1m) and net financial debt of €560m. As a result, the company's creditors then transferred €283m worth of assets to a new company, Deoleo Global.
In 2022, Deoleo recorded EBIT of €25.3m and net profit of €6.2m, the latter being 90% less than the previous year's €61.3m. The company's revenue stood at €827m, up from €703m in 2021.
The company, which owns brands such as Carbonell, Koipe and Bertolli, reported its net financial debt at year-end as €101m, a 15% reduction from the previous year.
When it released its annual results for 2022, Deoleo wrote in a statement: "Looking ahead, 2023 is expected to remain a challenging year, but the company has the necessary tools to cope. It is expected that the 2022/2023 harvest will fall 23% worldwide, 34% in Europe and 48% in Spain, based on current data."
The group also added: "By mutual agreement with its financial creditors, in view of the volatility and uncertainty of the olive oil market situation at source, the group has modified certain conditions of its long-term loan to make it more flexible in its terms and conditions."
Just Food approached all the parties involved in the potential deal but could not retrieve any comment or confirmation.
Deoleo's share price rose 7.87% to €0.28 by the close of yesterday (5 June), following the article from El Economista.