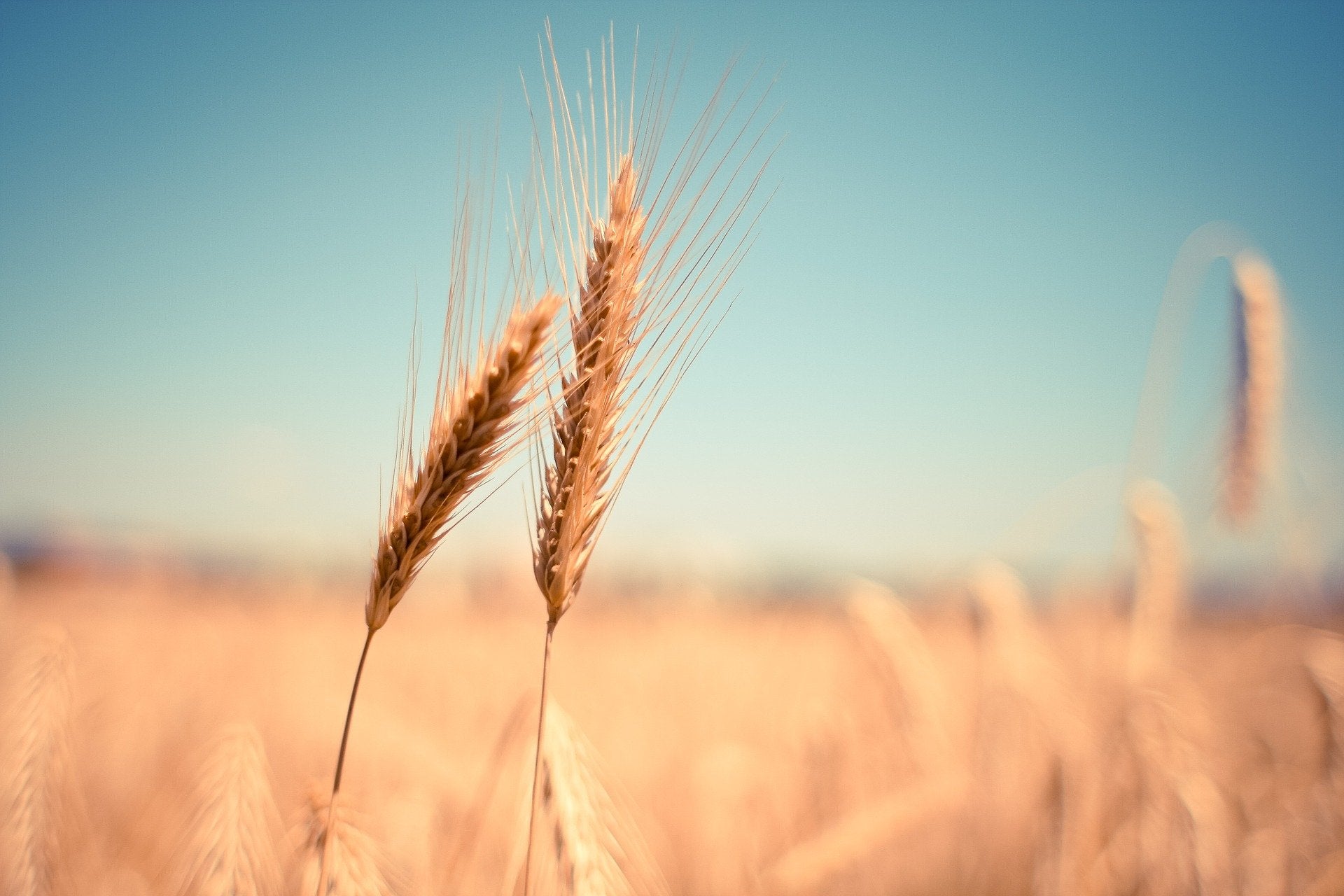 Vladimir Putin has expressed disquiet about grain shipments from Ukrainian ports, suggesting produce has gone to EU countries rather than poorer nations.
Russia's President has also threatened to halt the gas supply to the EU if the bloc caps the price of imports.
Speaking at the Eastern European Forum in Vladivostok yesterday (7 September), Putin said the grain deal – mediated by Turkey and agreed with the UN at the end of July – had turned out to be "another outrageous deceit" as shipments to the poorest economies had been "merely ditched".
Russian state-owned news agency TASS quoted Putin as saying: "I will definitely have a word with the Turkish President, Mr. [Recep Tayyip] Erdogan on this issue. After all, we were the ones who worked out the Ukrainian grain export mechanism."
One key intention of the deal was to provide relief against hunger in less-developed countries resulting from soaring food prices and shortages due to the war in Ukraine which had blocked shipments of commodities such as wheat and sunflower oil.
But Putin suggested this is not happening.
"Excluding Turkey as the mediator country, almost all the grain exported from Ukraine is flowing not to the poorest countries, but into the European Union," he said.
According to UN data, more than 20 vessels have headed or are heading to developing and least-developed countries (excluding those heading to Turkey). Six ships have Egypt as their final destinations, while others are heading to countries such as Yemen and Sudan.
Despite Putin's protestations about how the grain deal is working, he said Moscow will continue to work on the deal, "in the hope that the goals, for the sake of which this case was organised, will eventually be achieved".
The first grain ship to leave Ukrainian ports since Russia invaded the country in February departed Odesa at the start of last month, heading for Lebanon via Turkey.
As of 4 September, 87 voyages from Ukrainian ports had carried 2,076,280 metric tons of grains and other foodstuffs.
In the same speech yesterday, Putin threatened to halt all energy shipments to Europe if Brussels goes ahead with a proposal to cap the price of Russian gas.
"We won't be supplying anything if it runs counter to our interests," he said. "Those who are imposing whatsoever on us are not in a position to tell us what they want. Let them think about it."
European countries are already preparing for such an eventuality. Germany has said it will allow its sugar companies to cooperate with each other if it is necessary in order to maintain production.
Just Food has asked the UN for a response to Putin's comments.
For more on Just Food's coverage of how the war is affecting the food industry, please visit our dedicated microsite.
Just Food's parent GlobalData is providing an ongoing analysis of the war's impact across business sectors.