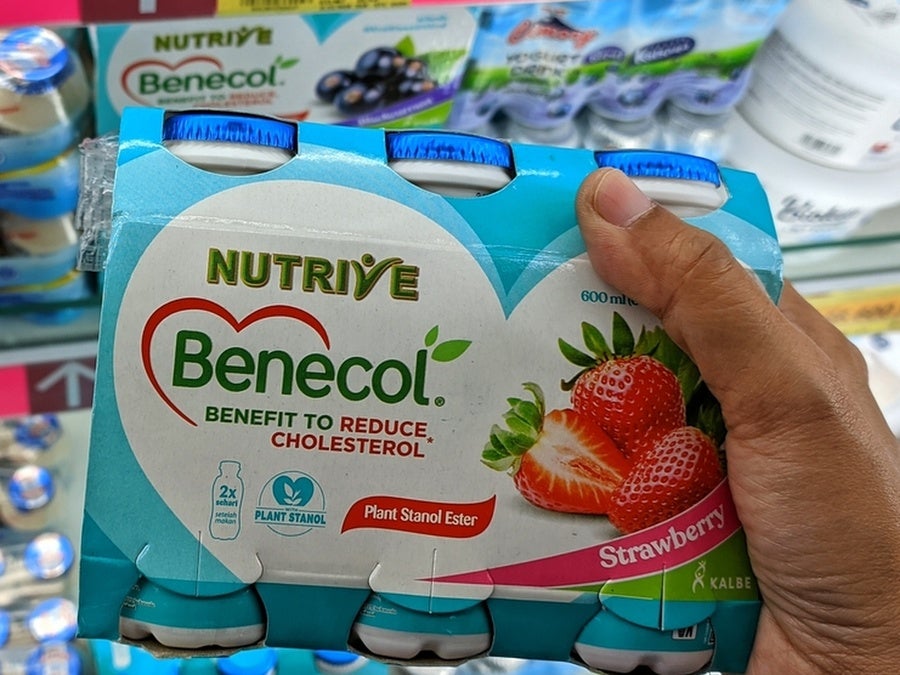 Finnish health food company Raisio Group has reshuffled its executive board and axed two top jobs, citing the "changed business environment" for the redundancies.
Two have been appointed to the committee and its work "reorganised", the company said in a statement released today (13 April).
Chief customer officer Iiro Wester and chief people officer Taru Ämmälä will leave the business and their positions will not be filled. Ämmälä joined the group in 2021 following almost 17 years in HR at Finnish limestone supplier Nordkalk Corporation.
The shuffle is part of a "comprehensive, long-term transformation program" at the Benecol brand owner which began last August.
It follows divestment of the publicly listed group's Russian sales company and fish feed business Rasioaqua last March. Raisioaqua shipped about 65% of its production output to north-west Russia. Raisio also exported consumer packaged foods to Russia.
At the time the financial impact from the export stoppage was expected to be around a 15% hit to group sales but in its full-year report (released 8 February) the group said Russia had accounted for 20%.
Olavi Erkinjuntti and Reetta Kivelä both join the committee as chief development officer and chief innovation officer. Erkinjuntti has been with the firm for a decade and is also in charge of HR.
Kivelä, co-founder and previously chief information officer at plant-based food-tech startup Nordic Umami Company, described Raisio as "the vanguard of the food transition". She said: "Raisio has proven to be a true pioneer in sustainable food, and I believe that the three pillars of its strategy – oats, plant stanols and plant proteins – have a lot of potential that we can tap into to accelerate the transformation of the food system."
Annika Boström-Kumlin, previously chief business officer, will now become chief marketing officer. Mikko Lindqvist, also chief business officer, has been appointed chief sales officer.
Under the company's revamped three-year growth strategy it aims to grow combined net sales from three strategic focus areas (Benecol and plant stanol ester solutions, value-added oats and ingredients, and plant proteins) by an average of 11% each year until 2025. It hopes to grow group-wide net sales by 9% annually.
It said initial profitability had been challenged by investment in a new production facility and acquisition of Finnish plant-based food company Verso Food in 2021.
In 2022 the group's net sales totaled €220.8m ($243.2m), 10.4% above 2021 figures. Comparable EBIT decreased by 13.7% to €18.4m. EBIT fell from €20.2m to €17.9m.
In its full-year 2022 results, the company said the year had been "definitely one of the most challenging in Raisio's 84-year history".
"Russia's war of aggression in Ukraine… together with the unprecedented surge in grain raw material prices, had a major impact on our profitability in the first half of the year," it said.
"The divestment of the Russian sales company in April and the transfer of Raisioaqua to discontinued business operations in May made it necessary to look at the company's operations from a new perspective.
"To accelerate the implementation of the strategy, we launched a comprehensive change programme in early August. As a result of this planning, in December Raisio updated its long-term financial goals until 2025."
Rasio has production facilities in Finland and operates in ten other countries. It exports to more than 40 markets.