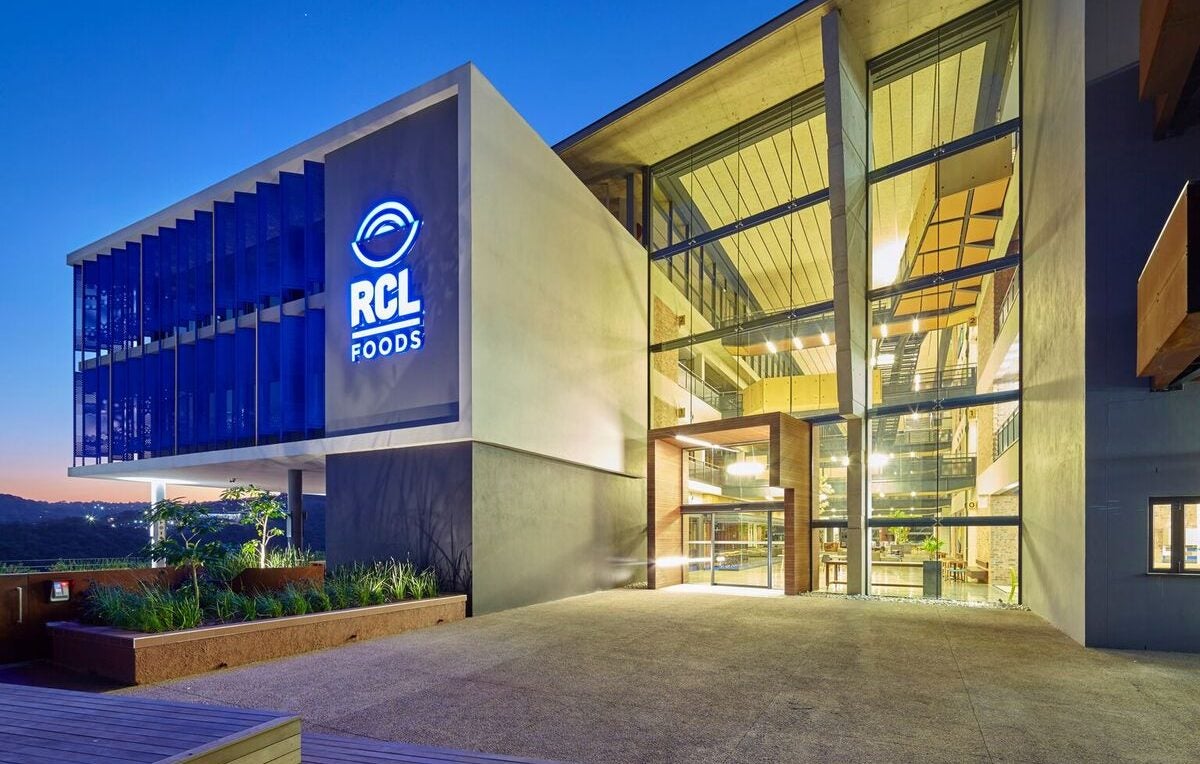 RCL Foods, the South African food manufacturer, has changed its restructuring plans to reflect the strong performance of its sugar unit.
The Nola mayo, Pieman's pies and Sunbake bread business revealed last September it planned to spin-off its Rainbow chicken processing arm, its Vector logistics unit and its sugar business.
At the time, RCL Foods described the plans as a "managed separation" to unlock growth through focusing investments on its groceries and baking businesses. Media reports suggested the Johannesburg Stock Exchange (JSE)-listed company would consider either a separate listing, disposal or joint venture for the three businesses.
But speaking to analysts today (5 September) after RCL Foods released its annual results, CEO Paul Cruickshank revealed there had been a re-think as far as the sugar arm is concerned.
"Sugar remains part of RCL Foods. The separation plan has been de-prioritised," he said. "The sugar outlook bodes well as demand remains robust."
The sugar unit's sales rose by 7% year-on-year to ZAR9bn (US$522.2m), partly as a result of high international sugar prices.
However, pressed by an analyst, Cruikshank said: "We're not saying we are changing our long-term strategy on sugar but sugar separation has been de-prioritised."
It appears unlikely there will be a similar U-turn on the Rainbow chicken and Vector logistics businesses.
In its results commentary, RCL said Rainbow is now running "largely as an independent entity, an autonomous entity" but Cruickshank told analysts that does not necessarily mean it will seek a separate listing on the JSE for the unit.
"That's one option open for us but a separate listing is not the only way," he said.
The Vector logistics business is likely to be sold off. RCL said: "We decided to initiate a market-sounding exercise with a select group of investors in respect of Vector Logistics. The objective of this process was to test if there was credible interest from prospective acquirers that could further accelerate the growth as an independent player in the temperature-controlled logistics space for the benefit of all stakeholders, including customers and staff.
"We are pleased that this process elicited notable interest and while there can be no certainty that a transaction will be concluded, engagements are developing constructively."
For the 12 months ending June, RCL's revenue increased by 10.2% to ZAR34.9bn while EBITDA was up 7.7% to ZAR2.59bn.
RCL said: "A strong focus on both strategic and operational execution has assisted the group to maintain its forward momentum, despite the impact of continued commodity input cost increases, the economic and social fallout of the Covid-19 lockdowns, the unrest in KwaZulu-Natal and Gauteng in July 2021 and the floods in KwaZulu-Natal and parts of the Eastern Cape in April 2022."