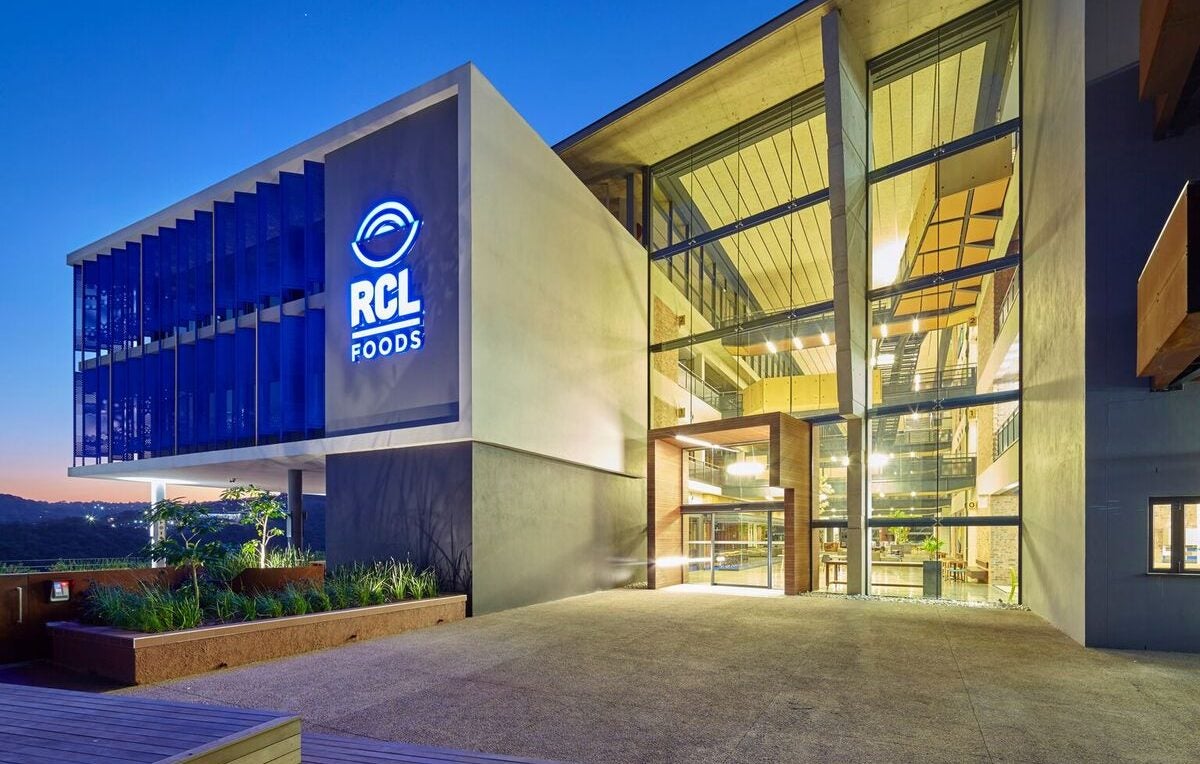 RCL Foods has outlined plans to "separate" three of the South African group's businesses in order to focus on its grocery and baking assets.
The company said yesterday (6 September) it is weighing up plans for a "managed separation" of its chicken, sugar and logistics operations.
In November, RCL, the owner of brands including Nola mayonnaise, Sunbake bread and Rainbow chicken, announced it had started a "strategic review" of its operations. The company wanted to evaluate whether "the collective portfolio is optimally configured to achieve growth".
Announcing its annual financial results yesterday, RCL also revealed the progress it had made with the review. The company said the make-up of its portfolio was not set up for "sustainable value creation in line with our strategic ambitions going forward".
It added: "In this context, the board has resolved that a separation of the businesses will ultimately better position the group to achieve a more consistent quality of earnings and thus enable shareholder value creation."
RCL wants to "unlock growth" from its groceries and baking businesses through investment, organically and through M&A. "We are currently actively evaluating opportunities in this regard," the company noted.
Spinning off the chicken, sugar and logistics businesses "will clear the path for more sustainable growth in each of these assets, RCL said. "We envisage seeking an optimised path for each to operate in a pureplay environment in order to deliver enhanced value for shareholders and believe a well-managed separation will better enable these businesses to thrive into the future."
Since July, RCL's chicken business has been operating as a stand-alone entity. The division is expected to be a fully independent legal entity by the second quarter of the company's 2022 financial year.
Spinning off the three businesses "will be a carefully considered process over the next 12 months", the company added.
According to Reuters, Miles Dally, RCL's chief executive, said yesterday the company will consider either a listing, disposal or joint venture next year for the three businesses.
CFO Rob Field told the news agency: "Each of those businesses are rightful leaders in their industries and we just think that they would do better in a different environment not under our umbrella."
Approached by Just Food on the prospect of how the businesses could be spun off, RCL said: "We can confirm that these specific questions don't have an answer yet. Although the decision to split the businesses up has been made, exactly how this will be done has not been decided. The timing is uncertain given that several aspects still have to be addressed. Our best estimate is probably during the next year."
For the year ending June, RCL's revenue rose 14% to ZAR31.7bn (US$2.23bn). The company posted an EBITDA of ZAR2.41bn, up 47.3% on a year earlier. RCL booked profit attributable to the equity holders of the company of ZAR992.9m, compared to a loss of ZAR901.4m the previous year, as the group lapped a year of impairment charges.