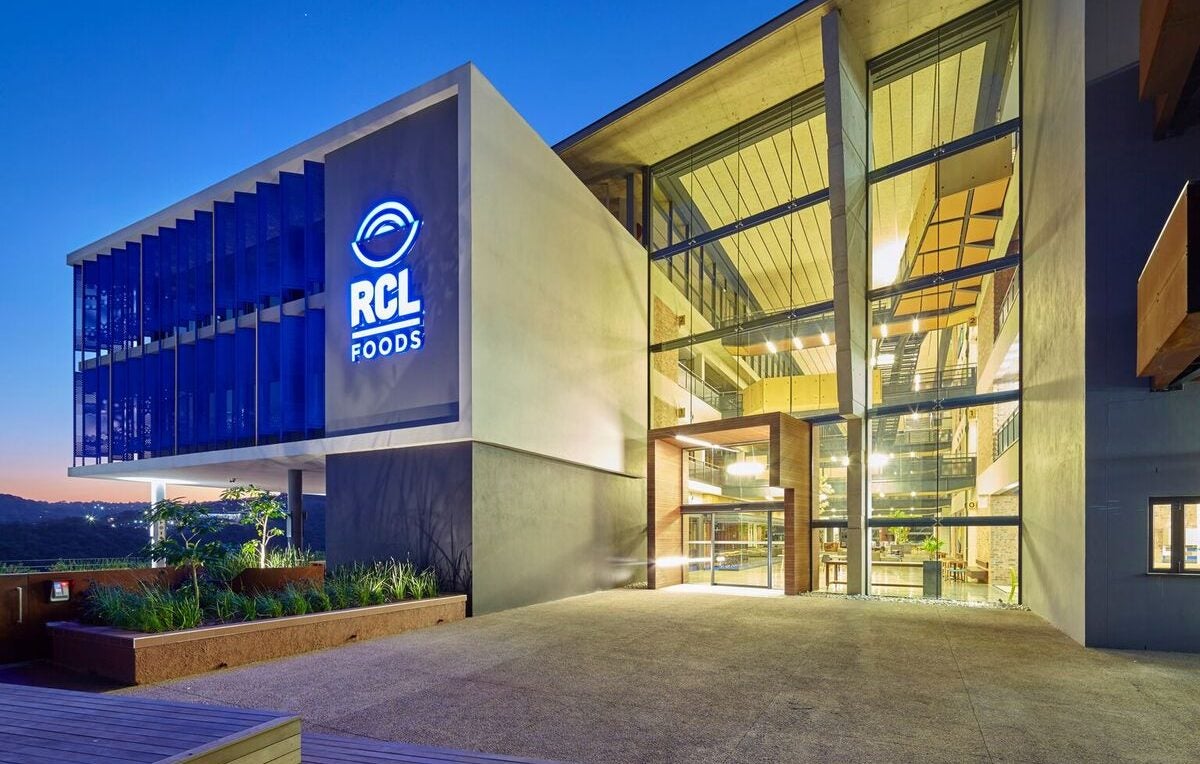 South-Africa based manufacturer RCL Foods is set to invest R620m ($34.3m) into its plant in Hammarsdale, west of Durban.
The plant, named the Rainbow Chicken Processing Plant and Hatchery, contains three primary facilities and two more processing facilities.
The owner of Supreme flour and Sunbake bread made the announcement during the South African Investment Conference at the Sandton Convention Centre in Johannesburg. During the conference, Heineken also announced it was set to invest R15.5bn in its operations in the country.
In a statement, RCL said: "The R620m comprises a combination of RCL Foods' own investment into its Hammarsdale Rainbow Chicken Processing Plant and Hatchery, and third-party investment by contract growers to increase the supply of chicken to our facility.
"The overall objective is to return the plant back to full capacity, increasing output by 60% over a one-year timeframe. This will increase local chicken supply and drive economies of scale while providing much-needed additional employment.
"The Hammarsdale Rainbow Chicken Processing Plant and Hatchery supplies mostly KwaZulu-Natal across all channels. This expansion is expected to create jobs as we will be reinstating the second shift at the Hammarsdale processing facility."
Just Food has asked RCL to understand why the plant was not previously at full capacity.
Last month, the South African dropped plans for an interim dividend after seeing its half-year earnings fall. The company revealed a 21.8% slide in profit attributable to equity holders of the company to R512.2m. Operating profit was down 20.7% at R647.7m.