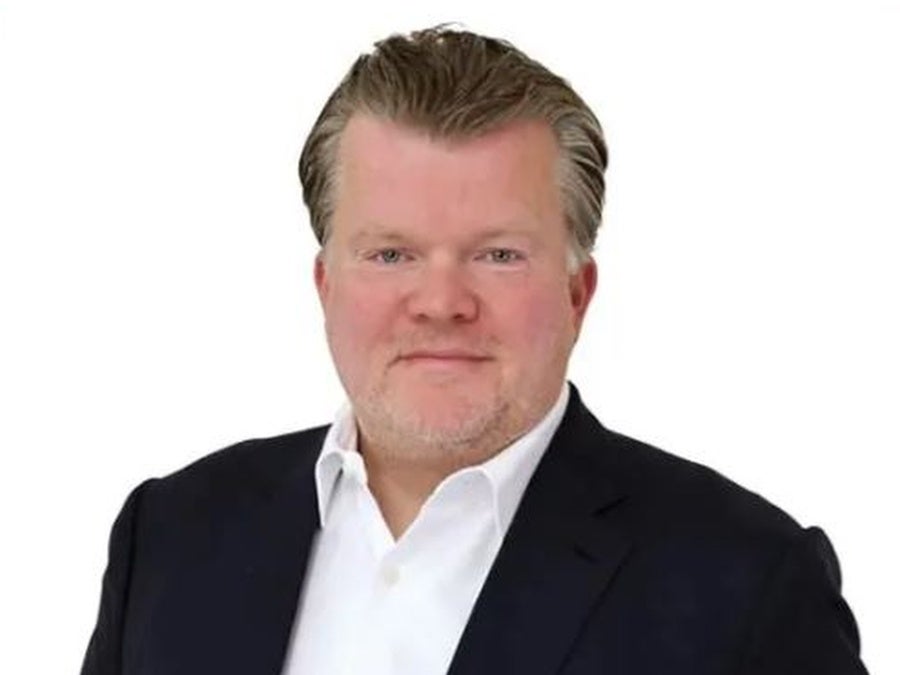 Reckitt Benckiser has named former health-division president Kris Licht as CEO following an eight-month search.
Benckiser takes the baton from Laxman Narasimhan, who took up the post in September 2019.
He will begin transitioning to the role on 1 May, receiving a £900,000 salary which will increase to £1.1m by the end of the year.
Narasimhan was replaced on an interim basis last September by Nicandro Durante, previously a senior independent director of Reckitt. Durante is credited with leading "the transformation of BAT over a nine-year period", the company said, referring to British American Tobacco.
In a statement today (26 April), the Enfamil and Nutramigen infant-formula brands owner said Durante would remain with the company until December when he will step down from the board.
Licht has been with the UK-headquartered company since 2019, working as chief transformation officer before heading up the company's health division from July 2020. He was also the firm's chief customer officer.
Under Licht's leadership, Reckitt said its health global business unit, which includes consumer brands Nurofen, Strepsils and Dettol, grew revenues by £1.4bn in three years, a like-for-like CAGR of 9%.
Board chairman Chris Sinclair said Licht had been "instrumental in Reckitt's transformation through his strategic role and his strong operational leadership in the turnaround of our health GBU over the last three years".
Prior to joining the company, Licht held senior positions at PepsiCo in Los Angeles and New York. He was also a partner at consultancy firm McKinsey & Co., with a focus on the consumer, health and retail practices.
Licht said: "Over the past four years I have been privileged to be a part of the transformation journey and have seen the extraordinary ownership, entrepreneurial spirit and drive for performance that our people demonstrate every day.
"As our recent performance shows, it is clear we are delivering, and after significant investment we are well positioned to generate consistent, strong shareholder returns. While there is more work to be done to realise our full potential, I see strong momentum and believe it is truly an exciting time for Reckitt."
Interim-CEO Durante hailed a "strong start to the year" for the company as it posted its first-quarter sales, also released today (26 April). The company booked net revenue growth of 7.9%, beating analyst expectations of 3.6%. Net revenue in its health division beat headline growth, rising 12.5%.
Durante said it now expects like-for-like net revenue growth of 3-5% for 2023 after beating sales expectations for several quarters in a row, helped by "strong carry-over pricing".
Narasimhan's resignation last year, allowing him to relocate to the US, was met with surprise by analysts, who said he had a "dedicated following".
Reckitt's shares were down more than 4% in London as of 12:50pm local time on the back of the announcement.
Martin Deboo, an analyst at US investment bank Jefferies, reacted in a statement: "During his three-year tenure, Narasimhan has attracted a dedicated following for his turnaround and investment plan, and we expect the announcement of his departure to be a cause for concern amongst [share] holders."