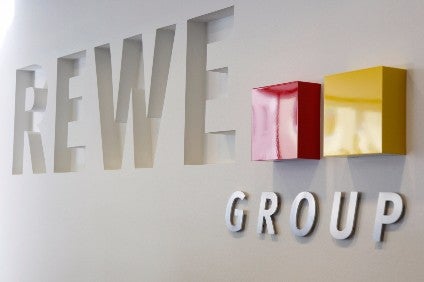 Germany-based grocer Rewe plans to start rolling out reduced-sugar options among its own-label products in January.
Rewe first announced an initiative to cut the sugar and salt content in its products in June last year, in line with consumer recommendations from the Deutsche Gesellschaft für Ernährung – German Society for Nutrition – and the World Health Organization.
Over the course of 2018, Rewe said it plans to introduce 100 of its existing products with reduced sugar, including its Best Choice, Regional, Fine World and Bio ranges. By the end of the decade, the grocery chain hopes all of its products will have such an option.
Starting from 15 January, Rewe said it will become the first German retailer to roll out a healthy-eating initiative, with consumers able to choose a brand option in the original recipe or an alternative with 20%, 30% or 40% less sugar.
Hans-Jürgen Moog, responsible for purchasing and private labels at Rewe, acknowledged that taking such a step was only one factor needed to ensure a balanced diet, along with more information and knowledge.
"Rewe wants to make a relevant contribution to reducing the total intake of sugar among our customers," Moog said. "The fact that we are increasing the knowledge about sugar among consumers and lowering the sugar content of our own brands as part of our initiative is an important part of our social responsibility as a retailer."