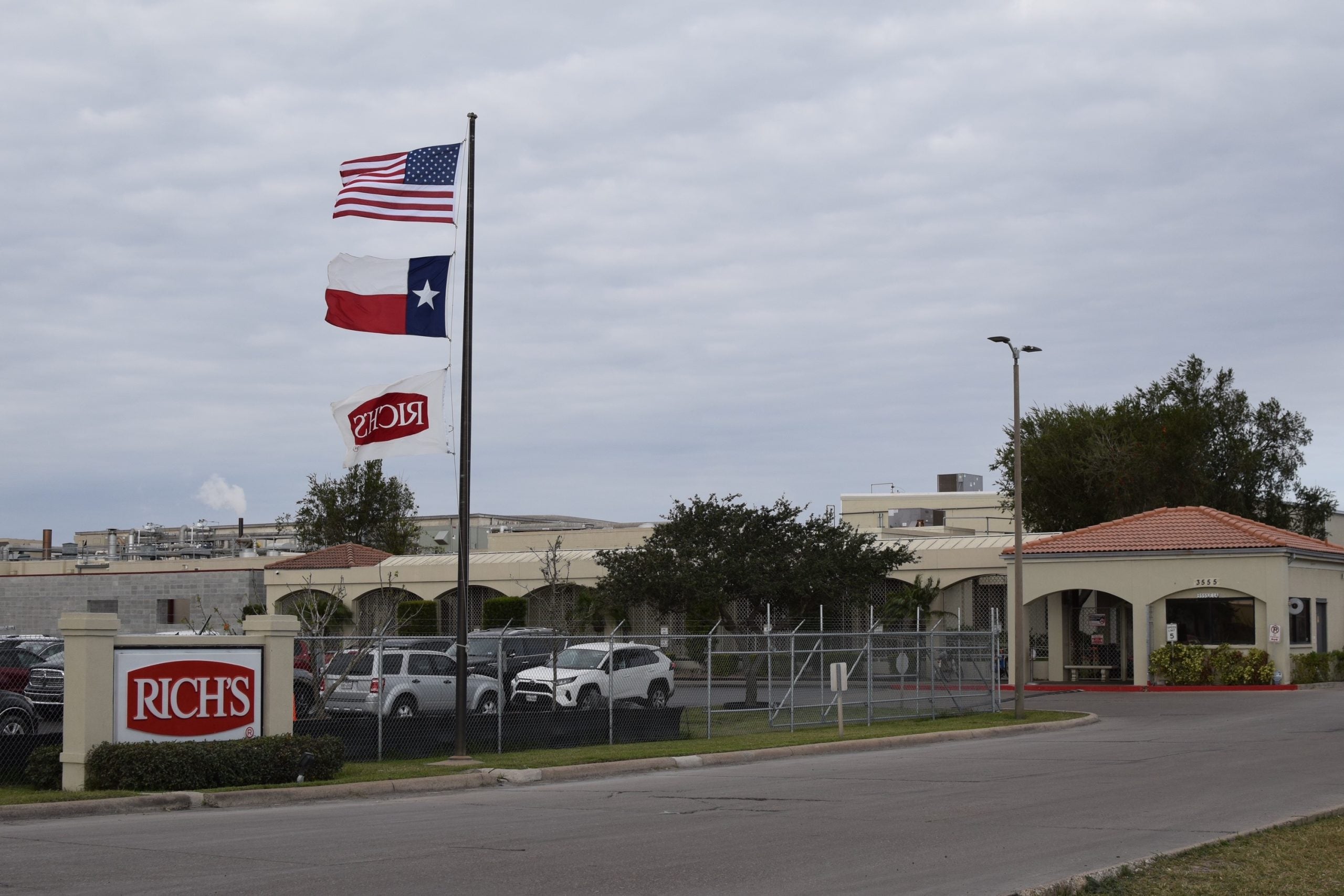 Rich Products Corp., the privately-owned US food manufacturer, is expanding a factory in its domestic market.
The company said it is spending more than US$100m at its plant in Brownsville in Texas.
"We're adding over 150,000 square feet of space to our facility to support the production of our appetiser products," Kevin Spratt, the president of Rich Products' operations in the US and Canada, said.
"We've seen a significant influx in demand within this category, especially over the course of the past three years and this expansion will add capacity for production, storage and facility space to support continued growth."
Most of the appetiser products are sold under the SeaPak and Farm Rich brand names, he added.
The project, when completed, will create more than 100 jobs across production and warehousing, Rich Products said.
Just Food has asked for further information on when the company expects the expansion to be finished and on how much capacity the investment will add to the site.
The family-owned business generates more than $4bn in annual sales supply retail and foodservice accounts. Its products include appetisers, bakery lines, pizza and desserts.
Rich Products has a 35-year company veteran, Richard Ferranti, as its CEO. Two family members – Mindy Rich and Bob Rich – are chairman and senior chairman respectively.
According to GlobalData's deals database, the company's most recent acquisition was in 2021, when the group acquired US baker Signature Breads.
CAGNY 2023 investor conference: General Mills sets sights on US$2bn pet-food growth in US